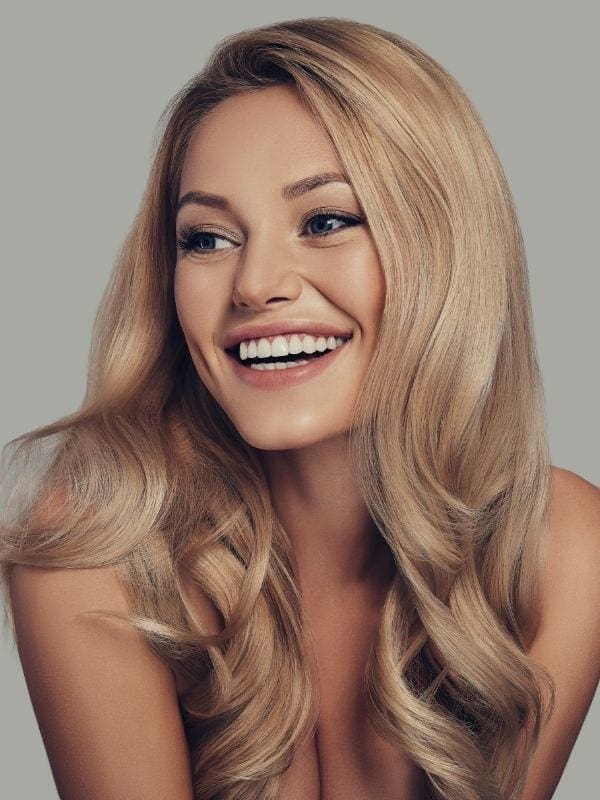 Brand
CellDerma
Why was CellDerma born? "The best things in our world are born out of passion. Passion, however, is not enough. It must be combined with knowledge and an unrelenting desire to reset the benchmark for excellence."
"CellDerma has been 5 years in the making. We have brought together the science, technology and intellect of leading labs from Switzerland and South Korea, to bring our patients and the wider public, skincare formulations that will take you towards Perfect Skin. We have no Board of Directors or shareholders to satisfy, just our loyal patients.
On a personal level, my patients put their utmost trust in me, and I wanted to deliver on the same promise that underlies every treatment I offer in my clinic. The best technology from the globe's leading minds with safety and excellent clinical outcomes at the core.
I also wanted to ensure that all our formulations incorporated 'clean science' with only sustainable ingredients being used."
– Dr Dev Patel, Founder & Cosmetic Doctor
CellDerma is now our most popular skincare line, delivering exceptional results for our patients' skin.
Visit:
Click below to watch our trailer for CellDerma.
Our Product Range
GF5
A Single, Smarter Solution to Anti-Ageing.
GF5 uses five different growth factors (inc. EGF) for unrivalled Repair and Regeneration
Concentrated Peptides – added primarily to work directly in reducing fine lines and wrinkles
Indicated for almost any other skin concern including: wrinkles, acne, pigmentation, scarring, eczema and more!
EyeLift
Our eye area is much more sensitive to environmental stresses such as UV-radiation from the sun, pollution and even sugar in the diet. This can lead to a tired and dull appearance. Use EyeLift for a brighter, fresher and more youthful appearance.
Improves upper eyelid laxity
Reduces crows feet and under eye wrinkles
Helps fade away dark circles
Helps diminish puffiness
Stress Defence
Two impressive ingredients derived from Brown Seaweed, exhibiting excellent influential properties, that help to protect your skin against external forces such as air pollution and UV-stress. A unique and deeply moisturising formula that should be part of your daily morning skincare regime.
Increases the protective barrier of the skin
Helps reduce swelling
Helps maintain a youthful complexion
Vitamin C Complex
Vitamin C is an essential nutrient for maintaining healthy glowing skin and it's known for its remarkable anti-oxidising powers.
Promotes collagen growth and brightens the skin tone
Helps stimulate a boost in collagen
Helps brighten the skin
Collagen Restore
Using powerful antioxidants with this next-generation product leaves your skin clear, with the appearance of increased firmness and elasticity.
Refines and smooths skin's texture
Boosts the skin's natural renewal process
Reduces the appearance of fine lines and wrinkles
Minimizes the look of prominent pores
Evens skin tone and promotes radiance
Hyaluronic Cream
As we age, the production of Hyaluronic Acid in our skin decreases. Achieve healthier plumper skin by adding Hyaluronic cream to your skincare.
Hyaluronic Acid increases moisture retention/hydration
Hyaluronic Acid can help reduce scarring in wound/skin healing
Collagen Support
Improved Elasticity
Smoothness
Mature and Dry Skin Support
Retin-ACE
Retin-ACE is a comprehensive rejuvenating formula designed to defend skin against the effects of free radical damage and reduce visible signs of ageing while fighting blemishes.
Plumps, smoothes and firms the look of skin

Supports turnover of pore-clogging dead skin

Increases the appearance of elasticity

Reduces the appearance of fine

lines and wrinkles
Youth Restore
Youth Restore is a luxurious formula that lifts, tightens and firms the skin's appearance. It features a breakthrough blend of age-defying messenger peptides that battle the appearance of fine lines and wrinkles.
Reduces the appearance of fine lines and wrinkles

Supports the look of skin elasticity and firmness
Brightens the skin and fights the appearance of dark spots
Provides antioxidant support against environmental stress
Hydrates and soothes the skin
Gives a luminous, radiant glow
Perfect Lips
This lip-loving formula visibly boosts volume for the look of full, healthy lips. With nourishing actives, it maximises moisture and cushions dry lips while lessening the look of vertical lines.
Supports vital collagen and glycosaminoglycans within the lips
Visibly plumps and increases the appearance of lip volume
Decreases the look of fine lines around the lips
Reduces dryness and irritation
Locks in moisture for a soft, healthy look and feel
Ultralight Mineral SPF25
This lightweight protective moisturiser provides anti-ageing benefits and broad-spectrum UVA/UVB protection in a sheer, easy-to-wear formula.
Provides broad-spectrum UVA/UVB protection
Helps to defend skin against the effects of photo-ageing and environmental damage
Nourishes the skin with plant stem cells and antioxidants
Weightless texture blends seamlessly for a sheer finish
Ideal for both men and women, alone or under makeup
Pure Mineral SPF30
This naturally inspired, hydrating sunscreen will leave skin feeling quenched, smooth and ready to take on the sun.
Provides broad-spectrum SPF 30 protection
Helps to hydrate the skin
Provides antioxidant benefits
Helps to minimise the appearance of signs of ageing
Protects skin from environmental aggressors
Tinted Mineral SPF30
This SPF moisturiser is a daily essential to protect the skin while refining its appearance with a subtle boost of colour.
Provides broad-spectrum SPF 30 protection
Features mineral sunscreen filters
Hydrates and helps to soothe the skin
Provides antioxidant benefits
Helps to even out the appearance of irregular skin tone
Universal tint prevents white residue on all skin tones
Pigment Correct
This noteworthy brightening serum offers a natural alternative to traditional lightening agents.
Brightens and promotes more radiant, even skin tone

Reduces the appearance of dark spots, age spots and discolouration
Hydrates the skin
Hydraclean
Hydraclean is a refreshing facial cleanser that offers extensive benefits to promote healthy-looking skin.
Provides thorough and deep cleansing

Moisturises and delivers nourishing fatty acids to the skin
Be the first to hear about the launch!
If you want to be the first to find out about the launch of CellDerma and see sneaky previews of the skincare range – before anyone else – Sign up here.
Get in contact