Sleep
.
Why is sleep so important?
It literally affects every bodily system and also mental health. The skin is no exception. Collagen production is slowed and thus ageing occurs faster along with wound healing being delayed. Other factors affecting the ageing process include reduction in skin hydration and an increase in inflammation. The latter will also exacerbate inflammatory skin conditions such as acne, eczema and psoriasis. Lack of sleep leads to an increase in mental stress which also feeds negatively into the factors above, compounding the impact on skin health. 
FAQ
Does a silk pillowcase really help?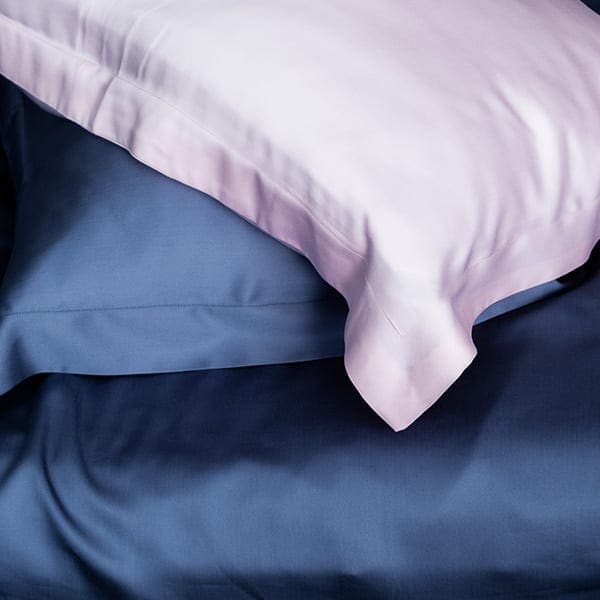 Read more
For a better night's sleep silk may be the answer.
Silk lies gently onto the body providing benefits including; better hair, skin, reduction in acne, and better joints. Whilst having similar cooling qualities to cotton, silk puts less pressure on problematic joints which eliminates painful pressure points, meaning a person has a more comfortable night's rest.
Close
FAQ
How much sleep do I need?
Read more
This does depend on the individual but adults should aim to get a minimum of 7-8 hours sleep every night.
 Growing children need more sleep and this is age-dependant. 
Close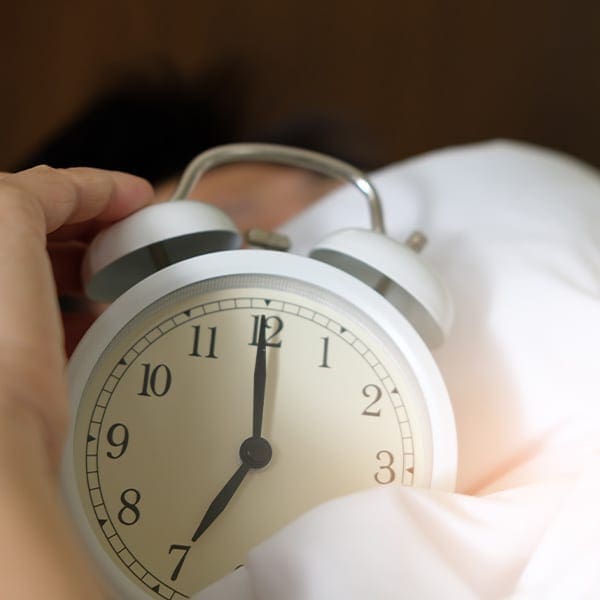 FAQ
How can I sleep better?
Read more
There are a lot of good online resources on "sleep hygiene" to ensure that it is not just the ideal duration of sleep you get but also the ideal quality.
Here are a few tips:
– Avoid prolonged use of screens eg smartphone, 30-60 minutes prior to bedtime. 
– NEVER expose your eyes to light during the night. If you need light to safely use the toilet in the night, keep a low level red light torch by your bed. Normal (white) light, immediately stops your melatonin production. This is a vital sleep hormone and a lack of it can significantly impact on your skin quality. Some people report getting up in the night and watching TV or similar to try and feel sleepy again. This is the last thing you want to do. 
– Many of us have busy and often stressful lives. If there is a lot going on in your head, you may find it hard to fall asleep and/or wake frequently in the night. Alternatively, you may wake earlier than you wish to and find it hard to fall asleep again, whilst ruminating on one or many issues going on in your life. Of course, it is important to be aware of your mental health and reach out for support when appropriate, but self-management of your mental health should be part of your daily life routine. Consider a simple measure: at bedtime, try 5-10 minutes of meditation or deep relaxation breathing, whilst in bed.
– Ensure the temperature of your bedroom is suitable for you. Have a low tog quilt in the warmer months and a higher tog in the colder seasons. If you and your partner have differing ideas on what is comfortable, consider using single quilts of your tog choice. This way, you do not have to part ways at bedtime! 
Close