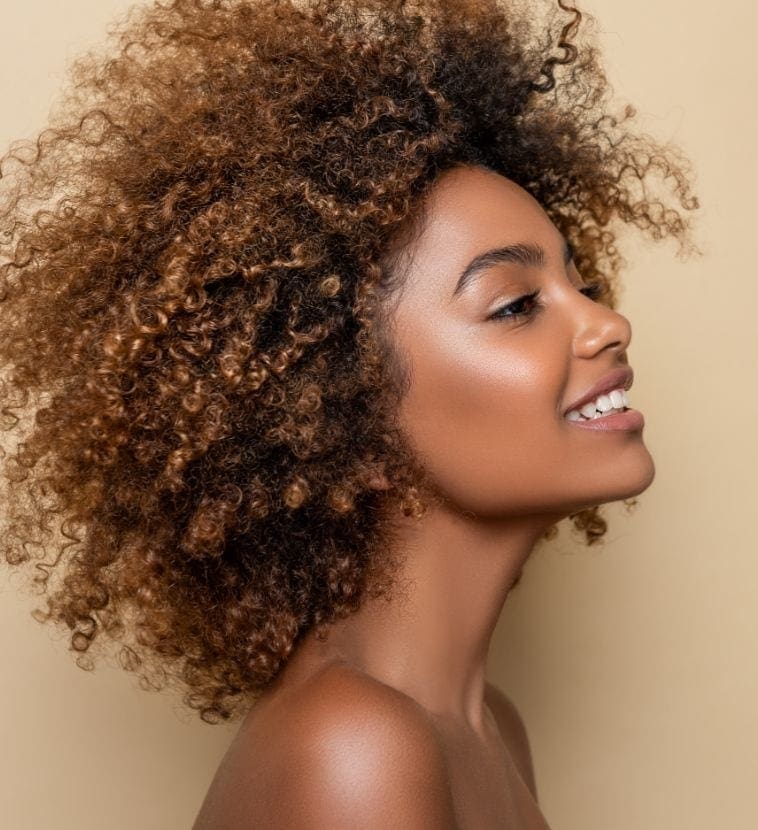 face/skin Treatment
Fractora
FRACTORA is part of the most exciting technology platform we have ever introduced here at Perfect Skin Solutions. It tackles every sign of skin ageing; giving dramatic results from just the first treatment! Not only does it visibly improve skin quality, it also has a volumizing effect due to its profound collagen-stimulating ability, giving the skin an all-round more youthful appearance.
Fractora combines radio frequency and fractional skin resurfacing that, depending on the depth setting, will remove all or part of the epidermis. Beyond this ablative zone, there is a zone of coagulation; similar to the change seen with some deeper chemical peels. Beyond this zone, there is a much deeper zone of dermal heating and it is this that most sets Fractora apart from other fractional technologies. It is this dermal heating from the radio frequency that leads to significant skin tightening. The end outcome of the above changes is unparalleled skin remodelling that gives a dramatic, positive impact on lines and wrinkles, cystic acne, acne scars and powerfully boosts your skin's collagen and elastin. This minimally invasive treatment can be used on the face and/or body with far less downtime than other fractionated technologies.
86% "Real Self Worth It" rating (as at 2018). "Fractora is a radiofrequency microneedling treatment that can improve skin quality to the Face, Neck and other parts of the body with minimal downtime" says Dr. Naveen Setty, a Dallas plastic surgeon. "It can treat fine lines, large pores, uneven skin tone, stretch marks and skin laxity."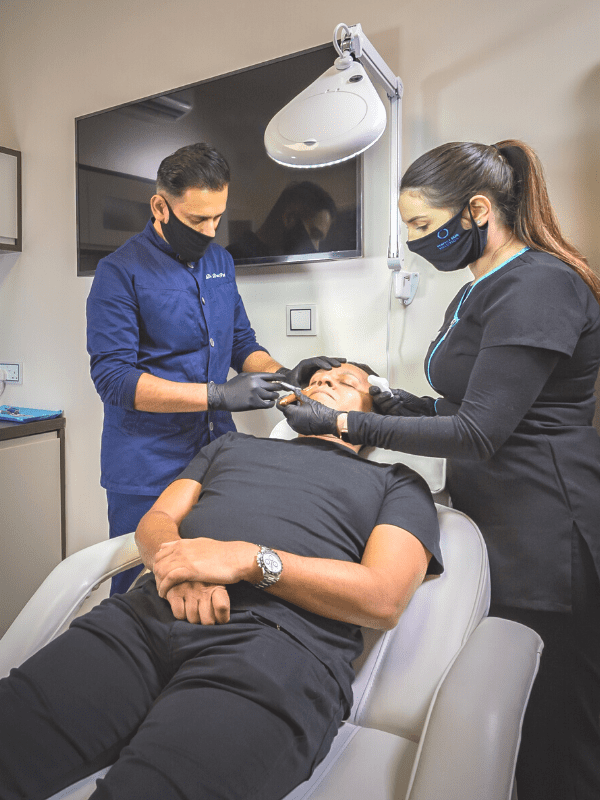 Why choose Perfect Skin Solutions for your Fractora?
When visiting our highly professional skilled Doctors or Therapists for this treatment, you know you are in safe hands. They will listen to your areas of concern and create a bespoke treatment plan for you. We will only recommend a treatment if we believe you can benefit from it, achieving the results you desire.
Get in contact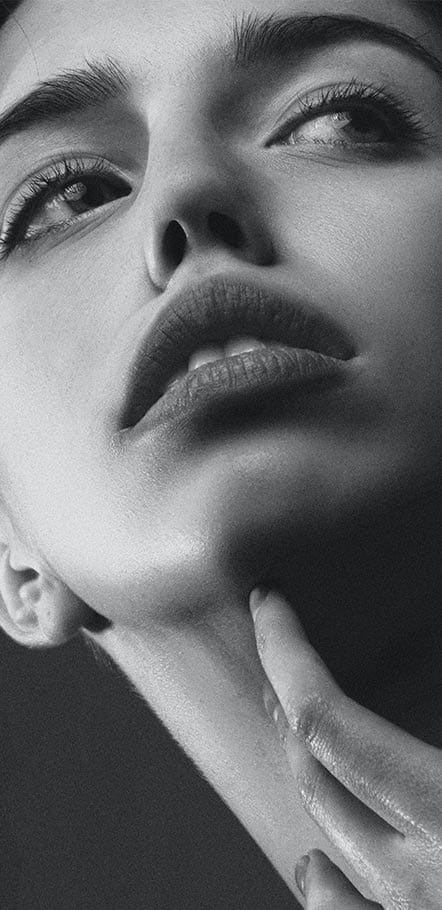 At a glance
---
Treatment time
45-90 mins
Anaesthetic
Injectable (topical for Fractora Light)
Back to work time
48-72 hours
Sensitivity period
7-14 days
Duration of result
Long-Term (with good skincare regime)
Risks & complications
Bruising, temporary redness, crusts