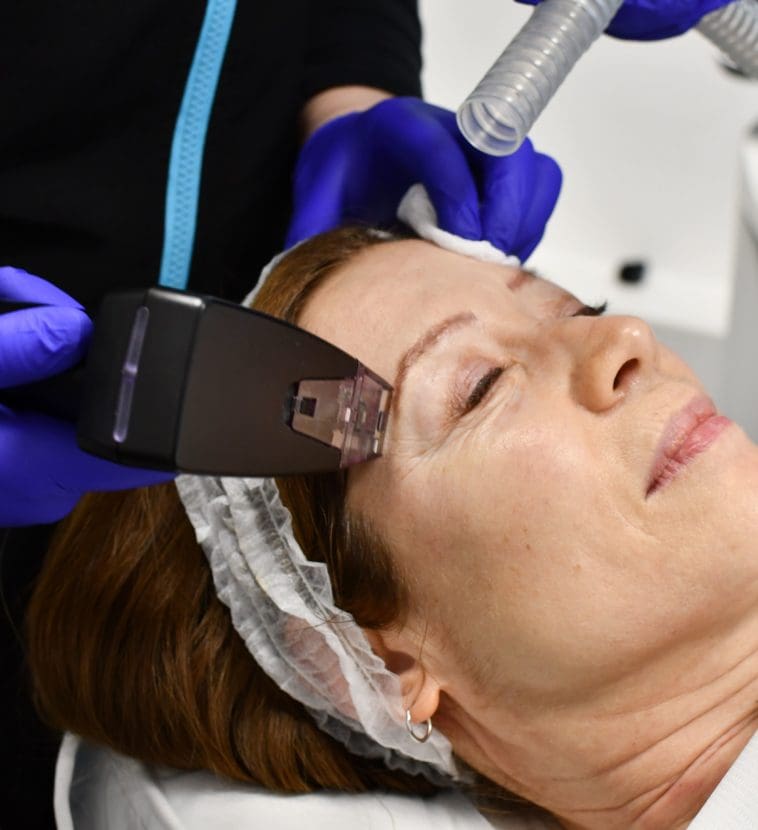 face Treatment
Morpheus8
Morpheus8 is a powerful, globally-renowned treatment to achieve superior skin tightening, lifting and contouring by restoring natural collagen and elastin and even smoothing down under-skin fat. Our Medical Director Dr. Dev Patel, is the UK's Key Opinion Leader for Morpheus8 and is regularly invited to speak and teach about this award-winning treatment.
Morpheus8 is the first and only device to mould fat sub-dermally and is highly effective at fractionally remodelling and contouring the face and body. Utilising micro-pins penetrating deep into the skin and fat, Morpheus8 morphs the ageing face or body into a more desired, smooth and sleek appearance, for all skin tones. Non-surgical lifting of the face, neck or other areas, has never been safer and easier!
FDA approved
Moulds underlying fat and morphs the ageing facial features into a more youthful appearance
Deepest fractional technology
Safe on all skin types
Facial skin tightening, lifting and volumizing
Acne & other scarring
Treats fine lines and wrinkles
Improves skin tone
Effective Cellulite treatment
Body skin laxity
Although Morpheus8 achieves amazing results on its own, it can be combined with FaceTite, known as EmbraceRF. This delivers superior skin tightening and fat reduction in targeted areas such as under the chin, jawline and neck.
MORPHEUS8 stimulates collagen production of the underlying layers of the dermis. By targeting the deeper layers of the skin, the building blocks will reorganize themselves in a natural anti-ageing process.
Morpheus8 can be used on any areas that can benefit from sub-dermal renewal. The most commonly treated areas include the lower face and neck as well as areas of the face and body that exhibit wrinkles, discolouration or acne scarring.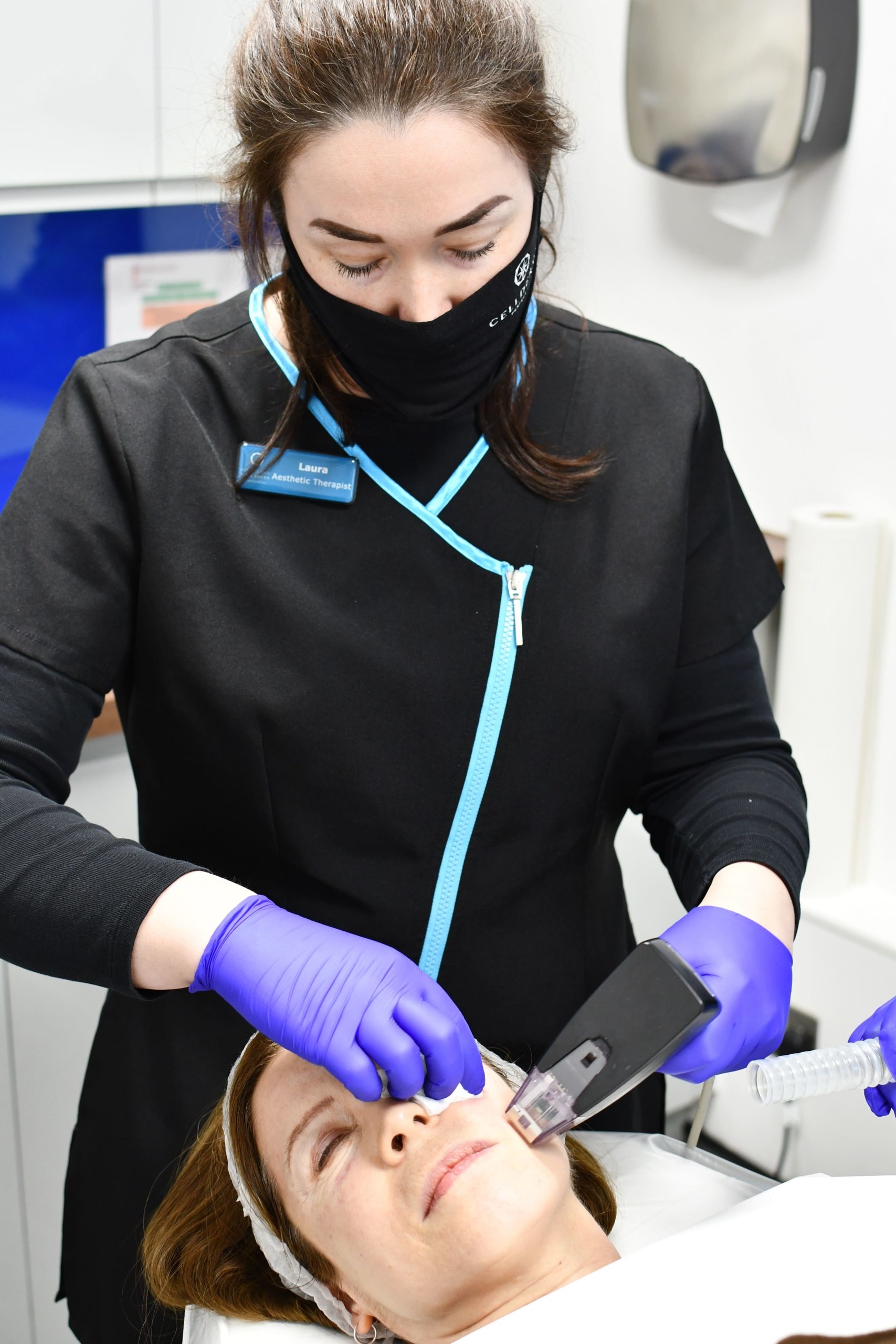 Why choose Perfect Skin Solutions for your Morpheus8?
Dr Dev Patel is a renowned and multi-award winning Aesthetic Doctor. He is currently a speaker for InMode UK for their devices, including the Morpheus8. He has been invited to speak at both UK and International conferences, is a global Key Opinion Leader for many leading technologies and is widely acclaimed as one of the leading experts in Morpheus 8.
Dr Patel was one of the first doctors in the UK to introduce Morpheus8 to his practice and by March 2020 had already performed over 300 Morpheus8 treatments. Dr Dev Patel was featured in the Daily Mail's medical innovations supplement exploring Morpheus8 along with the incredible Lumecca. His experience will ensure that the most appropriate treatment protocol is employed for your skin concerns.
Get in contact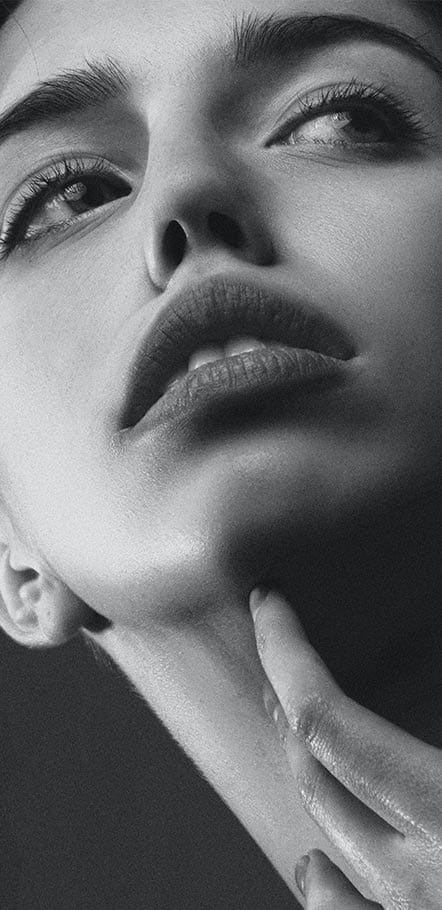 At a glance
---
Treatment time
40 - 60 mins
Anaesthetic
Topical anaesthetic cream
Full recovery
4 – 14 days
Sensitivity period
1 – 2 days
Duration of result
Long term, with good skincare
Risks & complications
Bruising, temporary redness, crusts, swelling