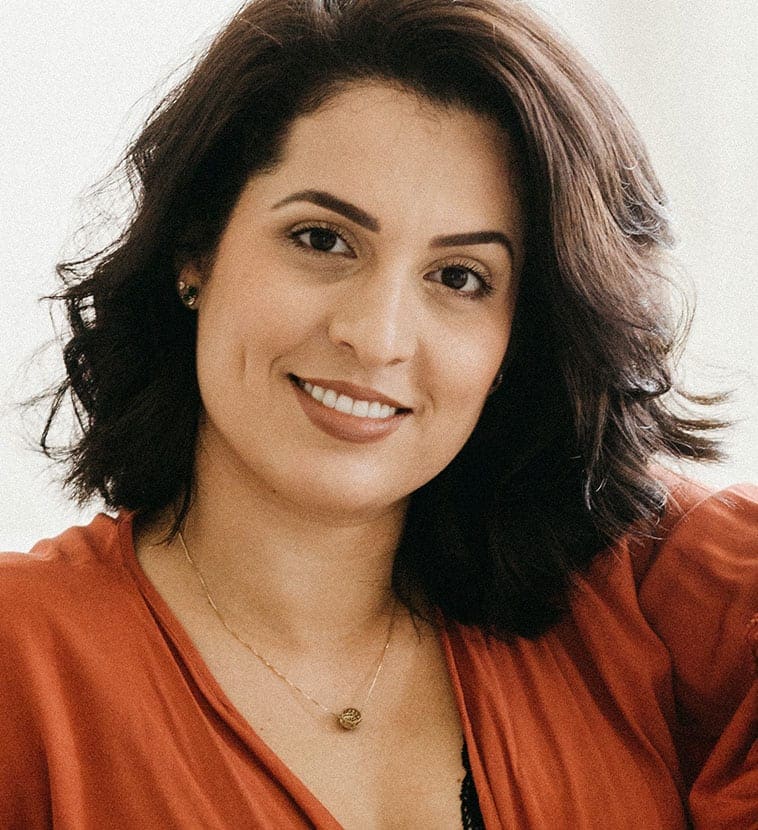 face Treatment
Profhilo
PROFHILO won the product innovation award and was commended the injectable product of the year at the 2016 Aesthetic Awards. PROFHILO is not a dermal filler or bio revitaliser, it has opened a new injectable category – biomodelling. PROFHILO is the first BDDE-free stabilised injectable hyaluronic acid-based product for treating skin laxity.
It not only works on boosting and hydrating the skin, but also remodels the ageing and sagging tissue.
As a stabilised product PROFHILO lasts in the skin around 28 days. During this time the stimulation of 4 different types of collagen and elastin takes place by the slow release of hyaluronic acid.
The stimulation results in significant tissue improvement and tightening/lifting effect of the skin tissue.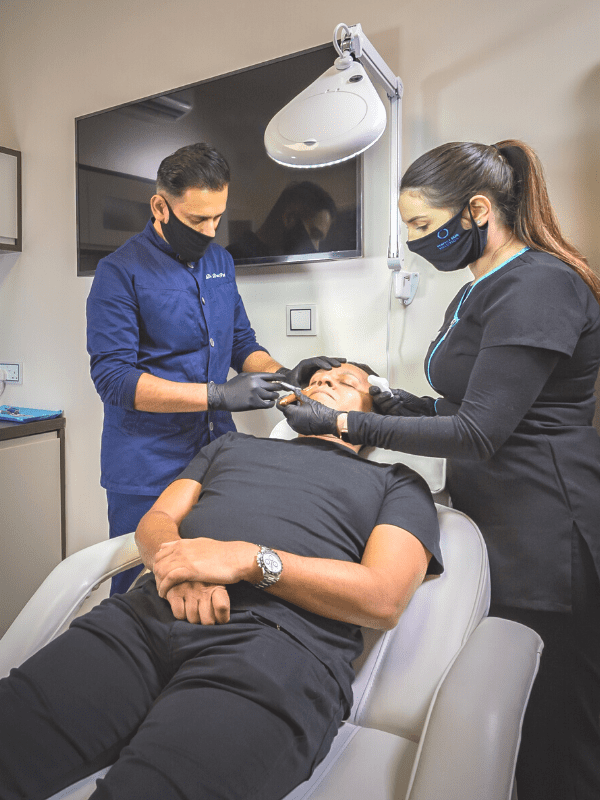 Why choose Perfect Skin Solutions for your Profhilo?
Our doctors have a complex knowledge of the facials features and how our skin develops as we age and understanding how to improve the skin laxity. Prior to all treatment, our doctors will always evaluate and asses you to ensure that this treatment will achieve the results you desire.
Dr Emma Ravichandran says: "Anyone who presents with signs of skin ageing and is suitable for dermal filler treatment is also suitable for treatment with PROFHILO. Once injected, the product immediately starts spreading due to the high concentration of HA and its cohesive nature. The BAP technique is an extremely effective and simple technique to use for injectors who are not comfortable with the use of cannulas."
Get in contact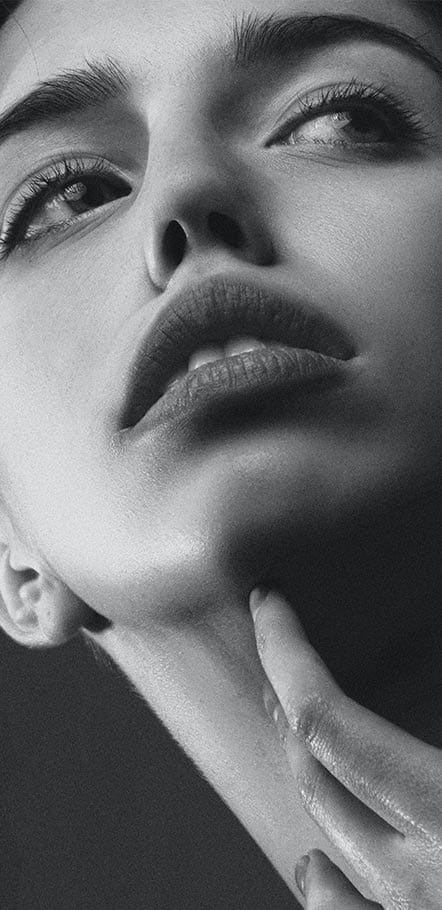 At a glance
---
Treatment time
20 – 25 minutes
Anaesthetic
Usually none (numbing cream or nerve block offered)
Back to work time
Immediate
Duration of result
6-12 months
Risks & complications
Bruising, redness, infection etc.