Why choose PROFHILO® ?
It's biocompatible: Because it's composed of a highly pure grade hyaluronic acid.
It's secure: Due to its high purity and absence of additives, PROFHILO® offers greater safety and therefore reduced side effects.
It's effective: The patented technology of PROFHILO® offers a prolonged duration.
The composition: It's unique with 64mg of hyaluronic acid, the result of patented technology.
The injection technique: Only 5 points of injection area needed to offer a maximum comfort treatment.
The treatment protocol: Visible results after only two sessions (1 month)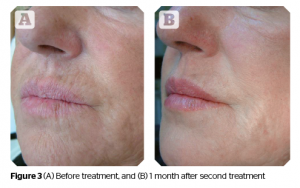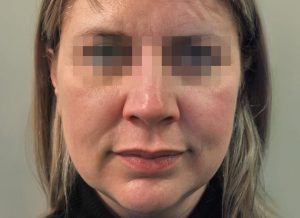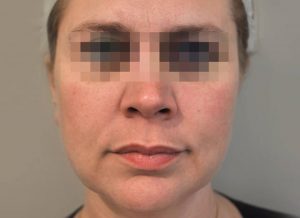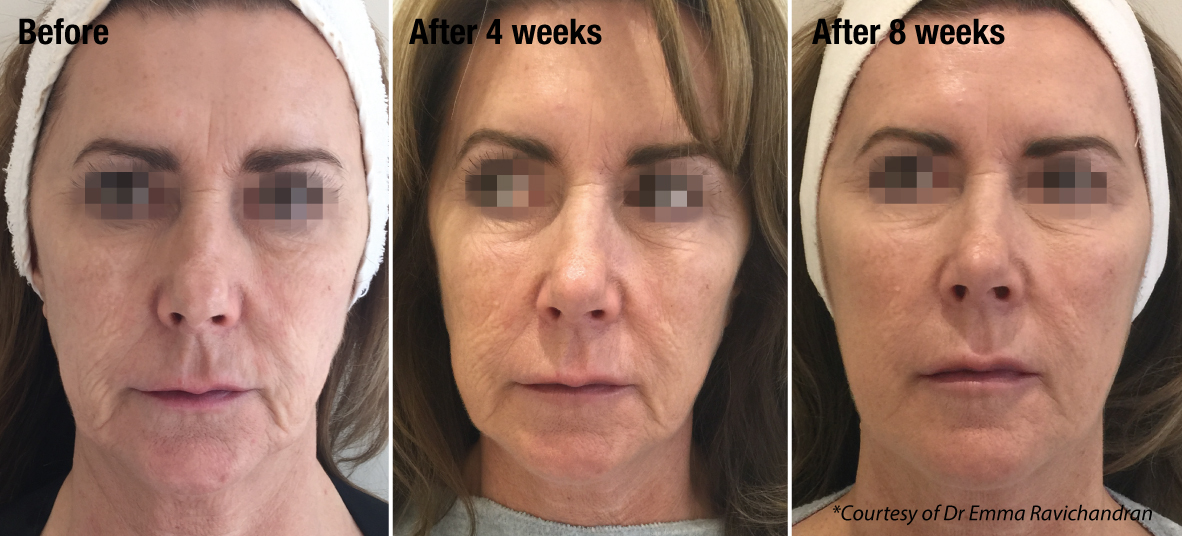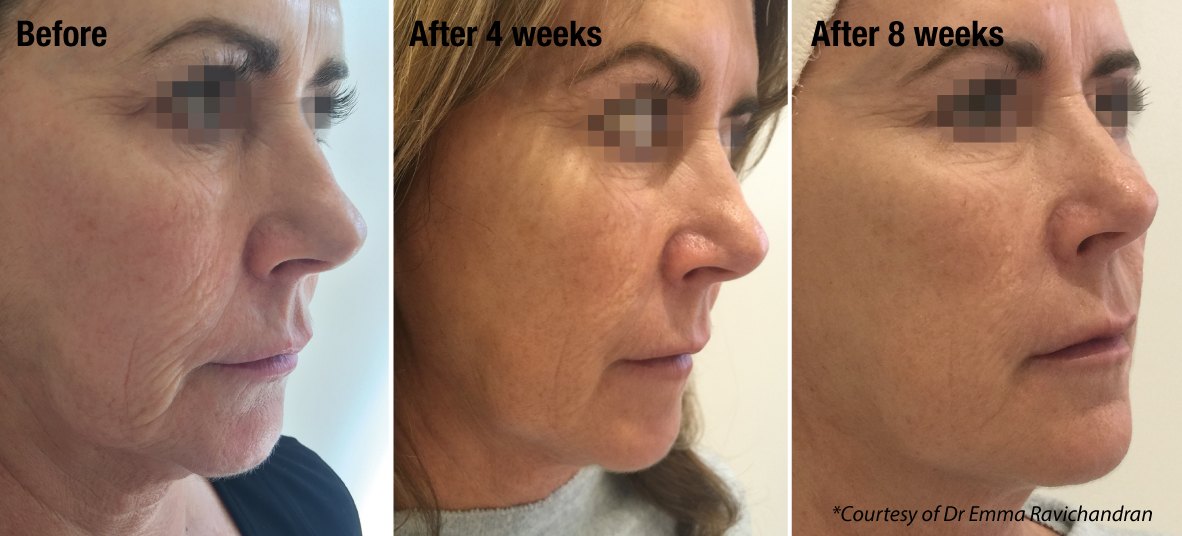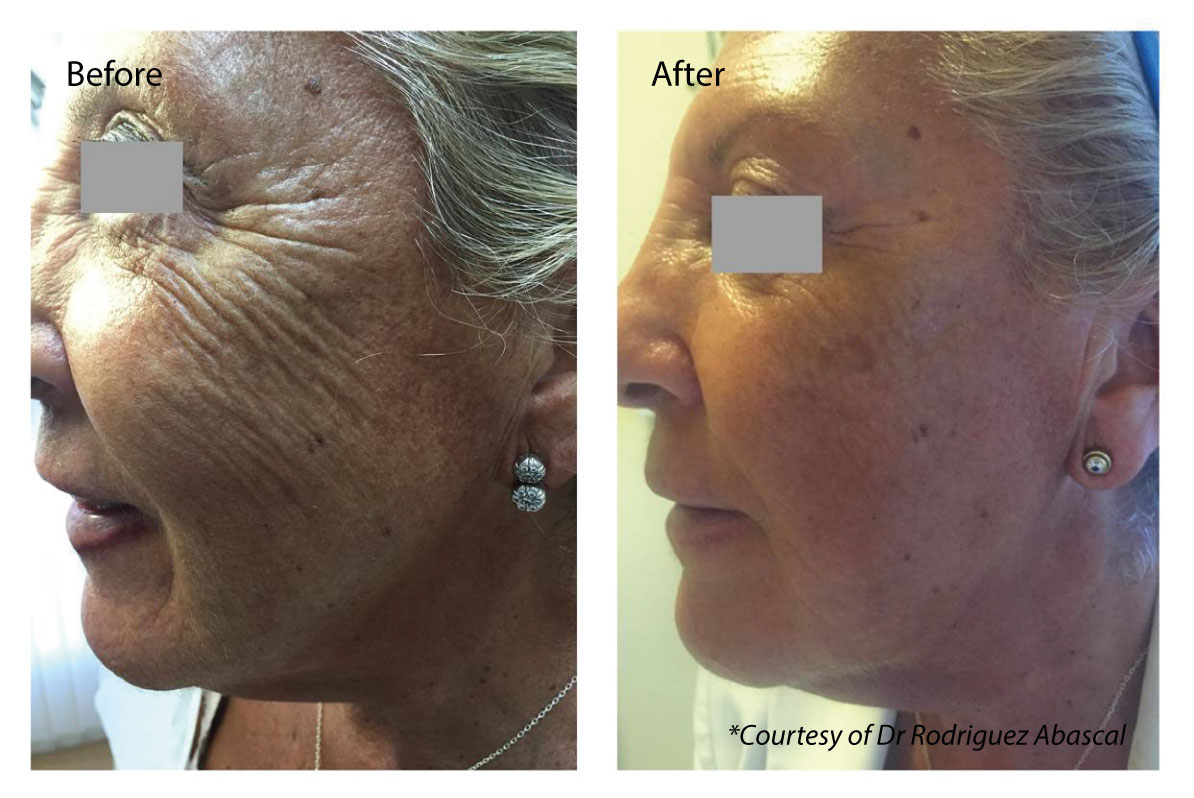 Dr Emma Ravichandran says: "Anyone who presents with signs of skin ageing and is suitable for dermal filler treatment is also suitable for treatment with Profhilo. Once injected, the product immediately starts spreading due to the high concentration of HA and its cohesive nature. The BAP technique is an extremely effective and simple technique to use for injectors who are not comfortable with the use of cannulas."