face/skin Treatment
Mesotherapy
Mesotherapy is a medical specialty that involves injecting microscopic quantities of natural extracts, homoeopathic agents, pharmaceuticals and vitamins directly into the skin where it is needed.
Mesotherapy is not new. After its discovery by Dr Michel Pastor (1924-2003) over 60 years ago, mesotherapy was used to treat medical conditions such as osteoarthritis, fibromyalgia, chronic pain, depression and anxiety. However, French doctors soon discovered that the technique could be used to treat skin conditions such as cellulite, stretch marks, wrinkles, hair loss and acne. These subdermal vitamin injections rejuvenate the cells, making them more active, and thereby stimulating the production of collagen and elastin. We can create a 'cocktail' using various different ingredients to tailor every treatment to you and your skin concerns.
Key uses of Mesotherapy
Alopecia (Hair Loss)
"Tired" skin
Hyperpigmentation
Cellulite
Stretch Marks
Lines & Wrinkles
Acne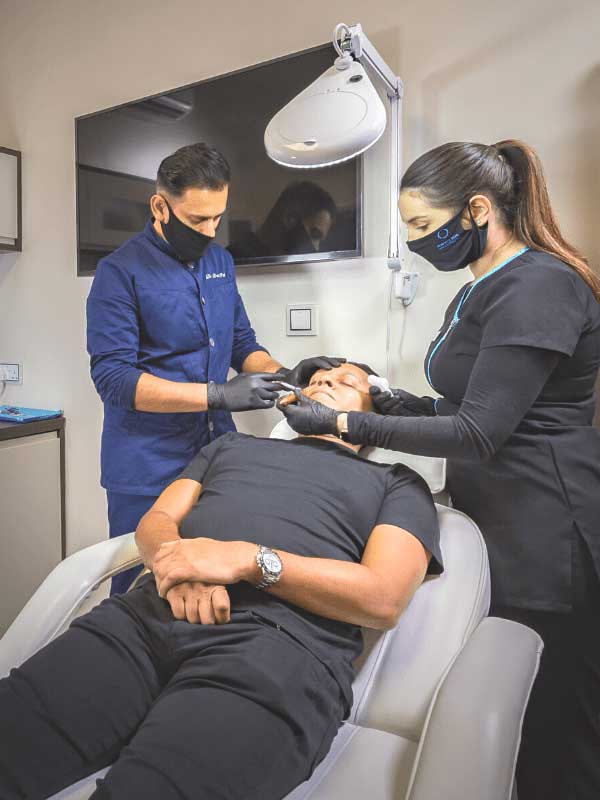 Why choose Perfect Skin Solutions for your Mesotherapy?
Our expert Therapists can talk you through the concerns that you would like to address and assess to see how this treatment can truly benefit you. Our Therapists will only create a bespoke treatment plan when they fully believe that you can achieve the results you desire. We take a unique approach in getting to know you and understand the psychological effects that certain conditions can have, we always put you first.
Get in contact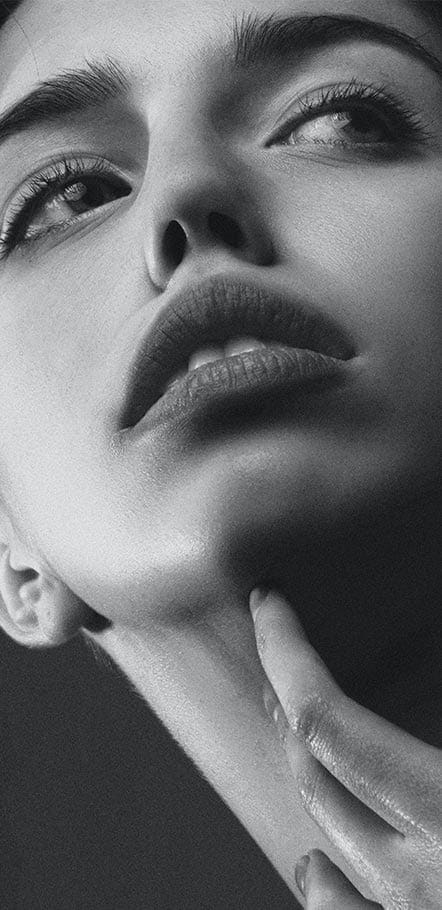 At a glance
---
Treatment time
20-45 minutes
Anaesthetic
None Required
Back to work time
Immediate
Sensitivity period
Usually Nil
Duration of result
Medium-Term
Risks & complications
Very Low Risk