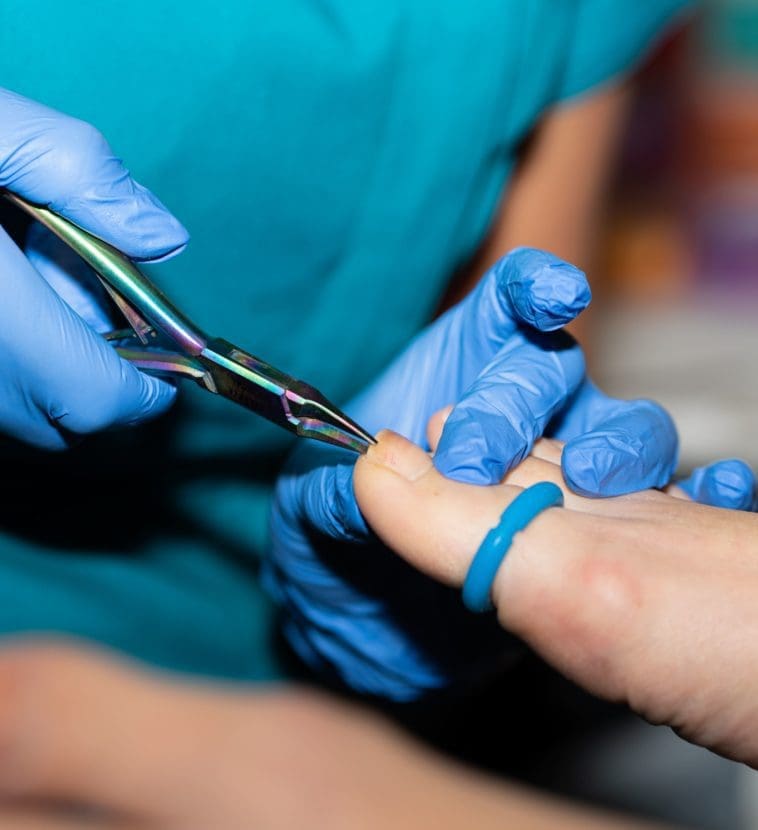 foot Treatment
Nail Reconstruction
Perhaps a nail portion has cracked off or a thickened, oddly shaped or even fungal nail needs to be reshaped into one that is pleasing to the eye.
If so, Wilde Pedique nail reconstruction is the answer. Wilde Pedique is a polymer resin that is applied and curated under UVA light. A new nail is constructed of numerous layers depending on the shape of the original nail.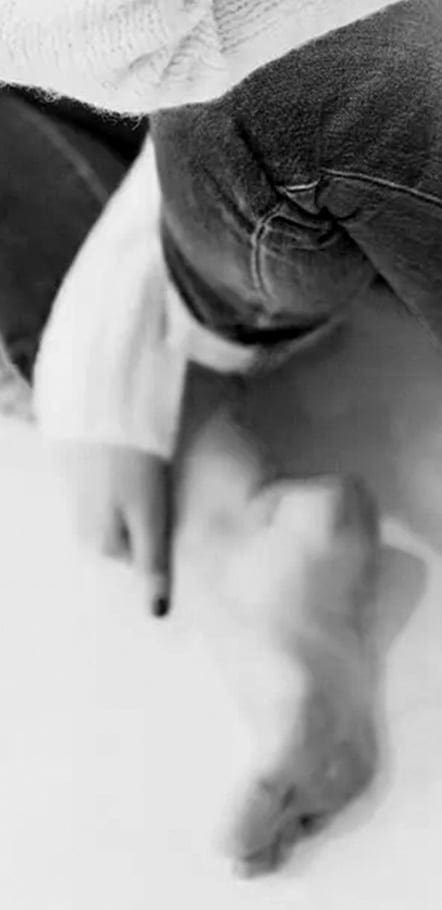 At a glance
---
Treatment time
60+ minutes
Anaesthetic
None required
Back to work time
Immediate
Duration of result
2-4 months
Risks & complications
Very low risk procedure.