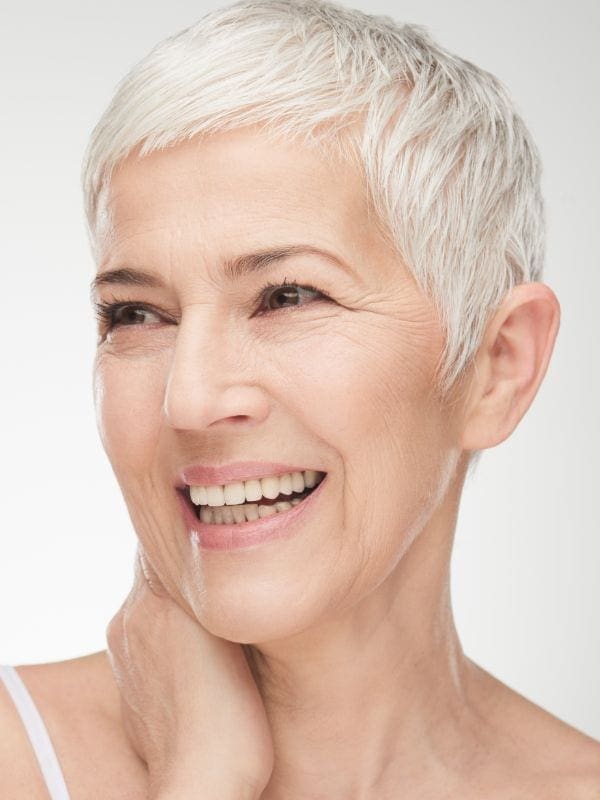 skin Treatment
Lumecca
Lumecca is one of the most powerful intense pulsed light (IPL) that delivers up to 3x more energy in the 500-600nm range to improve efficacy for vascular and pigmented lesions. Improving the appearance of age spots, rosacea, thread veins and port wine stains.
Lumecca can be used on all areas of the body. The most common areas of treatment are zones that are regularly exposed to the sun. This often includes the face, neck and décolletage, legs, hands and arms. However, it is safe and effective on most parts of the body and face. In just 1-3 comfortable treatments, patients notice significant improvements in the complexion and clarity of their skin. We even have 2 different handpieces of differing wavelength spectrums, to allow safe treatment of darker skin types.
Lumecca improves the appearance of:
Age spots
Sun damage
Rosacea
Freckles
Vascular lesions (thread veins, spider veins, port wine stains, telangiectasiae)
Uneven skin tone
Pigmentation
At Perfect Skin Solutions, we see great results with combination therapies. Lumecca and Morpheus8 together are a great treatment choice for those in need of surface correction (sun damage/ age spots/ redness) but also wanting to address jowls or sagging skin on the face, neck or almost anywhere else!