body Treatment
Lipofirm PRO
Lipofirm PRO is the go-to treatment for body contouring, skin tightening and cellulite reduction.
The award-winning 30-minute treatment for…
Inch loss
Cellulite reduction
Face and body contouring
Skin tightening and firming
Focused fat reduction
Lipofirm PRO utilises two unique patented technologies, Tri-Lipo radio frequency and DMA (dynamic muscle activation), which work synergistically in reducing fat and giving a lift/skin tightening effect. The Tri-lipo radio frequency allows heating of the dermis and underlying tissues including fat in an even and safe way. DMA (dynamic muscle activation) stimulates muscles which then force fat cells upwards against the downward pressure of the device applicator. These opposing forces effectively "squeeze" the fat cells thereby encouraging fat removal. Muscle contraction also encourages faster drainage of fat by the lymphatic system and elimination of metabolic waste by increasing circulation. The heating of the dermis also results in collagen fibres contracting giving a tightening and lifting effect.
The Lipofirm PRO technology has an abundance of clinical white papers proving its efficacy and safety. It is totally non-surgical, there is minimal recovery time, and most patients can see a lifted result after the first session.
Check our FAQs to understand why this patented technology has become the most talked about method for body contouring, skin tightening and cellulite reduction.
Our highly skilled aesthetic therapists will carry out a thorough consultation before creating a personalised treatment plan. Your individual treatment plan will include how many treatments are recommended to achieve the results you dream of, along with lifestyle and nutrition tips and aftercare advice.
Treatment Benefits
Focused Fat Reduction
Cellulite Improvement
Long Term Circumferential Decrease
Skin Tightening and Firming
Facial Contouring
Wrinkle Reduction
Lifting, Toning and Firming of Muscles
Detoxification and Improved Drainage
Enhanced Blood Circulation and Oxygenation
Why Choose Lipofirm PRO over other Technologies?
At Perfect Skin Solutions, we pride ourselves in offering the most advanced and effective non-invasive treatments; we never criticise our competitors' choice of brands but do feel it is important to educate our patients on the difference between Lipofirm PRO and other technologies that are making unsubstantial claims.
| | | |
| --- | --- | --- |
| | Lipofirm PRO | Other Devices |
| Patented Technology | Yes | No |
| Medical Device | Yes | Majority Not |
| Two Technologies delivered at the same time | Yes | No |
| Guaranteed Inch Loss* | Yes | No |
| Full Body on the same Day | Yes | No |
| Treatment Time | 30 minutes | 1 hour minimum |
| Instant Results | Yes | Mixed Results |
| Post Exercise Required | No | Varies |
| Average Loss | 3 inches | 1 Inch |
| Frequency of Treatments | Every 5-7 days | 10 days |
| Painful | No | Varies |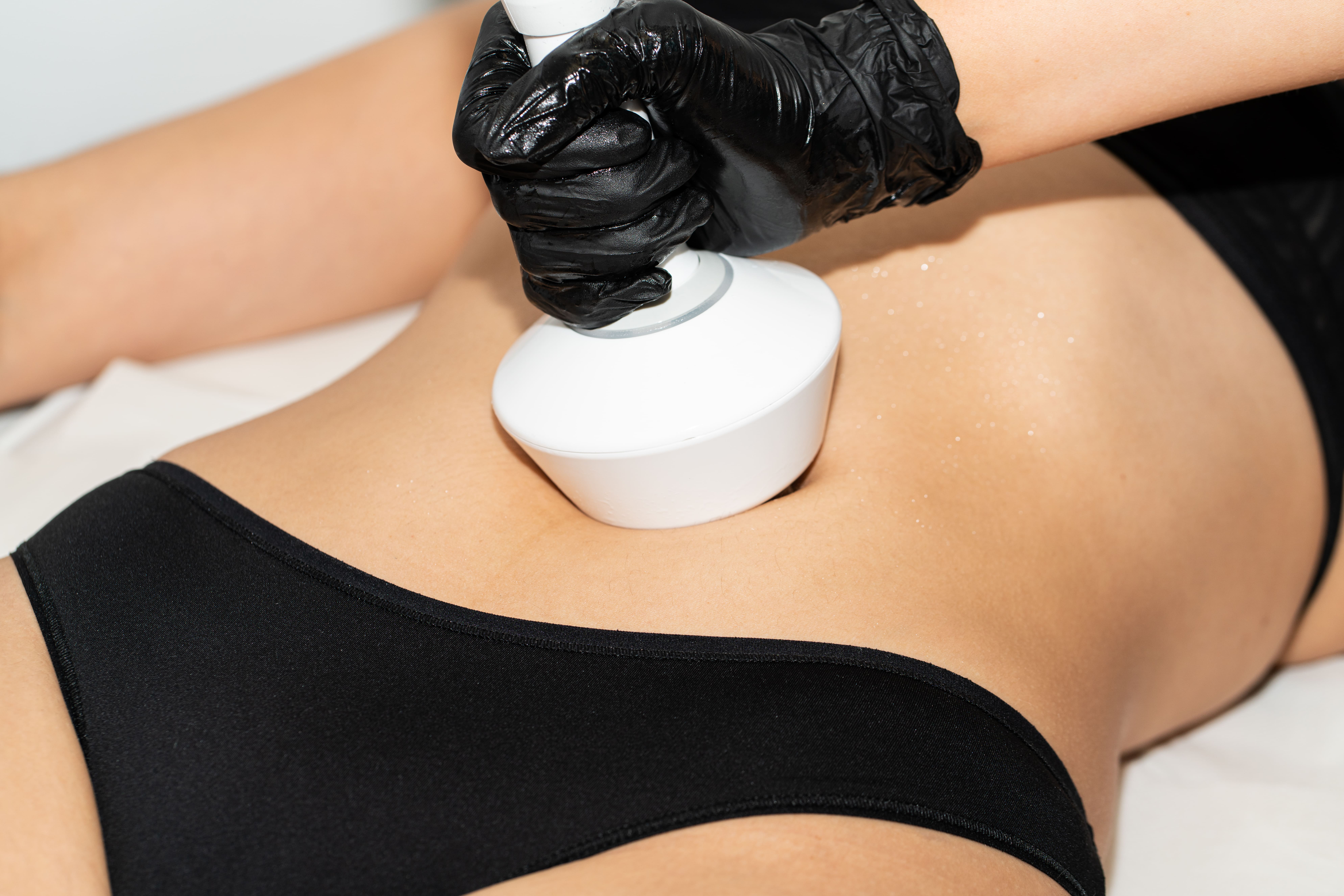 Why choose Perfect Skin Solutions for your Lipofirm PRO?
We believe in only providing treatments that we know our patients can benefit from, because of this Dr. Patel has researched the global market in order to find the most effective treatment that can help combat those stubborn areas. When you visit our clinic for a consultation, we promise that we will create a treatment plan that suits your individual needs, you will never receive a sales pitch from us as we always have your best interest in mind. We can help you get the results that you desire and deserve.
Get in contact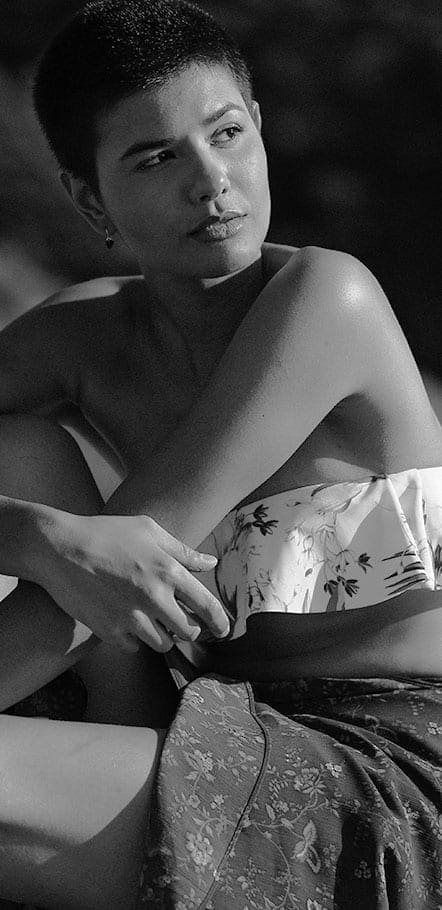 At a glance
---
Treatment time
30 minutes (depending on treatment area)
Back to work time
Immediately
Duration of result
Dependant on medical/lifestyle factors
Risks & complications
Mild redness in the treatment area for up to 2 hours.