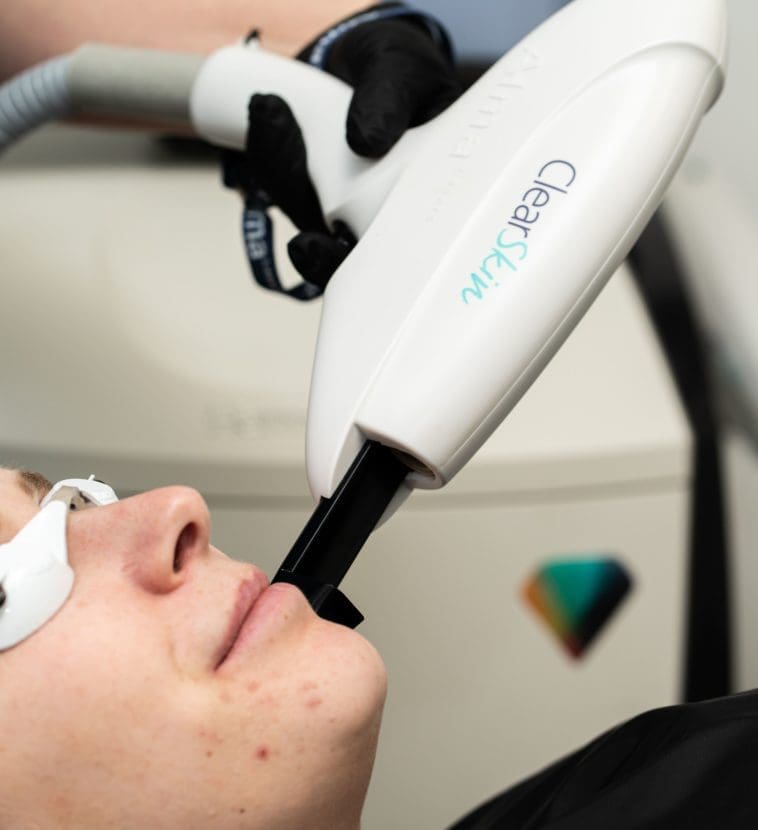 face/skin Treatment
ClearSkin
Acne affects many of us at some point in our lives and can be a very challenging condition to treat. ClearSkin offers a quick and painless solution to this issue.
ClearSkin is the first technology to combine a non-ablative laser with simultaneous contact cooling and vacuum technology to treat acne vulgaris safely and effectively. Non-ablative means it leaves the surface layer of the skin (epidermis) intact, thus minimising side effects and downtime making it a very popular treatment for those with acne.
The integrated vacuum mechanism extracts accumulated sebaceous material from the pores, whilst contact cooling protects the skin, reducing pain and allowing for safer and more effective treatment of the sebaceous glands within the dermis.
The treatment is suitable for all skin types and achieves a smoother complexion with lasting results.
ClearSkin addresses all forms of acne vulgaris papules, pustules and nodules. It will also leave your skin with a gentle rejuvenation effect and will reduce the appearance of acne scars with its ability to stimulate collagen within the skin.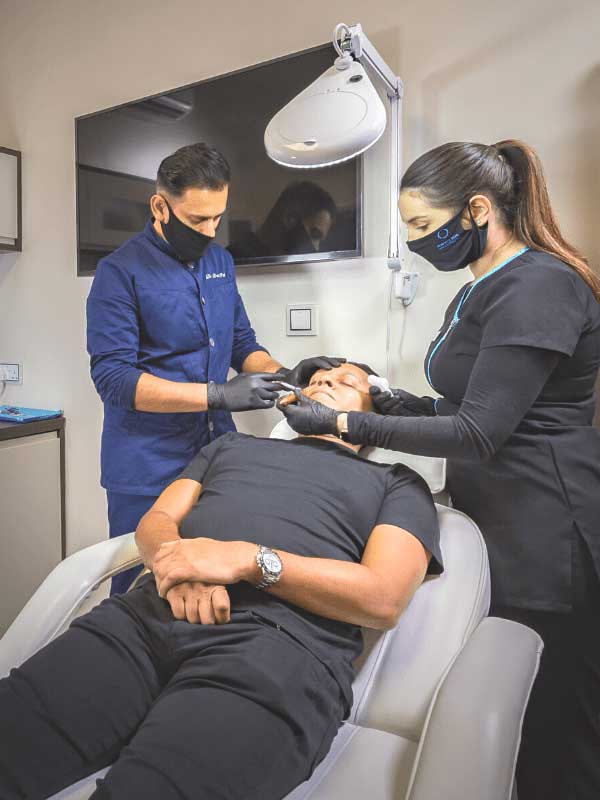 Why choose Perfect Skin Solutions for your ClearSkin?
We thrive on giving our patients the best treatment and results. ClearSkin can be used as a stand-alone treatment or combined with medical-grade skincare or chemical peels to optimise results. Our team of clinicians will provide you with a thorough skin consultation and analysis before creating a bespoke plan suited to you and your skin needs.
Get in contact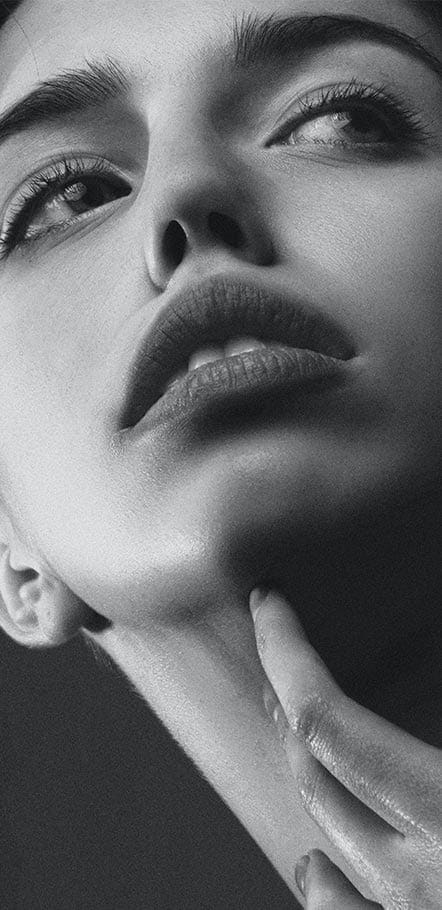 At a glance
---
Treatment time
20 minutes
Back to work time
Immediate
Sensitivity period
up to 48 hours
Duration of result
Up to a year
Risks & complications
Rarely: soreness and skin irritation, swelling