body Treatment
ClearChoice
ClearChoice is an FDA-approved, advanced protocol that combines two state-of-the-art laser technologies for the treatment of nail fungus (onychomycosis).
The ClearChoice treatment for nail fungus is, in most instances, a series of 2-3, quick treatment sessions, with minimal discomfort and no side effects. The lasers target the fungus located deep beneath the nail plate, eradicating the source of the infection with no harmful effects on healthy tissue.
ClearChoice™ utilises two distinct and proven laser technologies:
Q-Switched Nd:YAG
Long Pulsed Nd:YAG
The lasers emit powerful bursts of light that transmit through the nail plate to the nail bed to be absorbed by the pigmented yeasts responsible for the infection. Non-specific heat conduction is then introduced by the Nd:YAG 1064 laser beam where the unwanted organism is thermally deactivated as the target area absorbs the beam of radiation and transfers the thermal energy to the unwanted organism. Against this kind of laser, nail fungus doesn't stand a chance.
Why choose Perfect Skin Solutions for your ClearChoice?
At Perfect Skin Solutions, our highly experienced therapists will work hard to ensure you the best results and we offer treatments with a proven track record to ensure you are getting the very best, every time.
Get in contact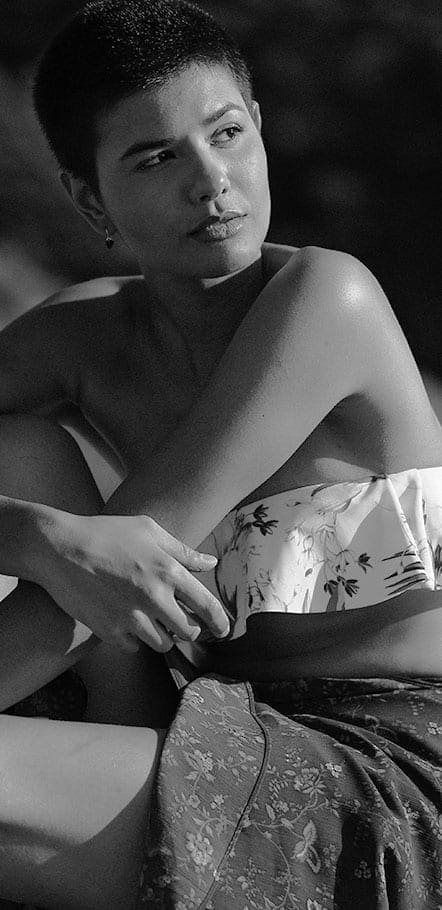 At a glance
---
Anaesthetic
None required
Full recovery
3-6 months as the nail regrows
Back to work time
Immediate
Sensitivity period
up to 48 hours
Duration of result
Permanent unless reinfection occurs
Risks & complications
Mild soreness/skin irritation, swelling