face/skin Treatment
iPixel Resurfacing
iPixel Laser is is a highly effective FDA approved resurfacing treatment that can transform the appearance of your skin, helping to reverse the signs of ageing and significantly improving texture, tone and pore size.
This state-of-the-art technology is superior to older resurfacing laser techniques which gave similar results but with longer downtime. If you are looking to improve signs of ageing, brighten a dull skin tone, combat enlarged pores, rough skin texture or the appearance of scars to achieve healthy, glowing, youthful skin, then this treatment may be a suitable option  for you.
Unlike traditional ablative laser resurfacing, which burns the outer layer of skin, this new generation of treatment does minimal damage to the outer skin layer  thus minimising redness and downtime. The ablative element of the laser happens at a deep-skin layer and uses heat to stimulate collagen production. This triggers the body's natural healing process to stimulate the growth of new, healthy skin tissue. Please see the video below to learn more. 
What can it treat?
Signs of Ageing

Scarring

Fine lines and wrinkles

Dull uneven skin tone

Pigmentation

Enlarged pores

Sun damage

Rough skin texture

Can be used on the body to treat scarring and stretch marks
Why choose Perfect Skin Solutions for your iPixel Resurfacing?
Our highly expert team understands how this skin resurfacing procedure can effectively help improve your skin concerns. Prior to all treatments, we will invite you in for a consultation, allowing us to examine your skin ensuring that you are right for the treatment and help achieve the results that you desire.
Get in contact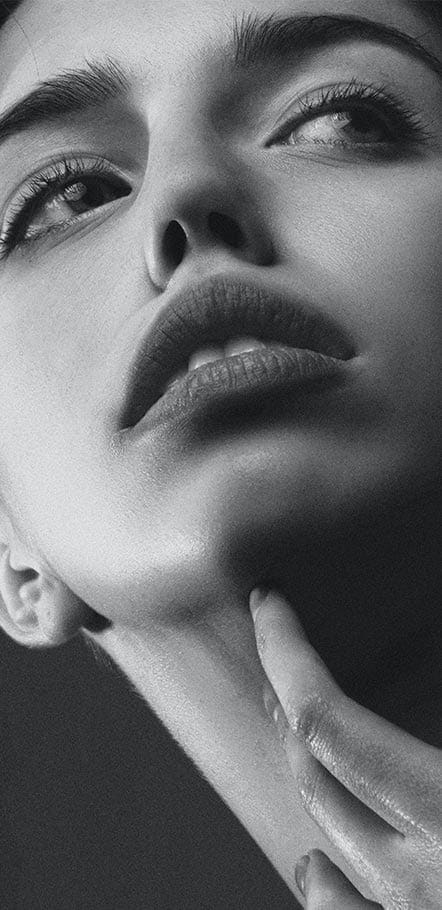 At a glance
---
Treatment time
15-60 mins
Anaesthetic
Numbing cream
Back to work time
Dependent on redness and swelling, 2-14 days
Sensitivity period
Up to 14 days
Duration of result
Long lasting with a good skin regime
Risks & complications
Redness, skin irritation, swelling, burns, post inflammatory hyperpigmentation