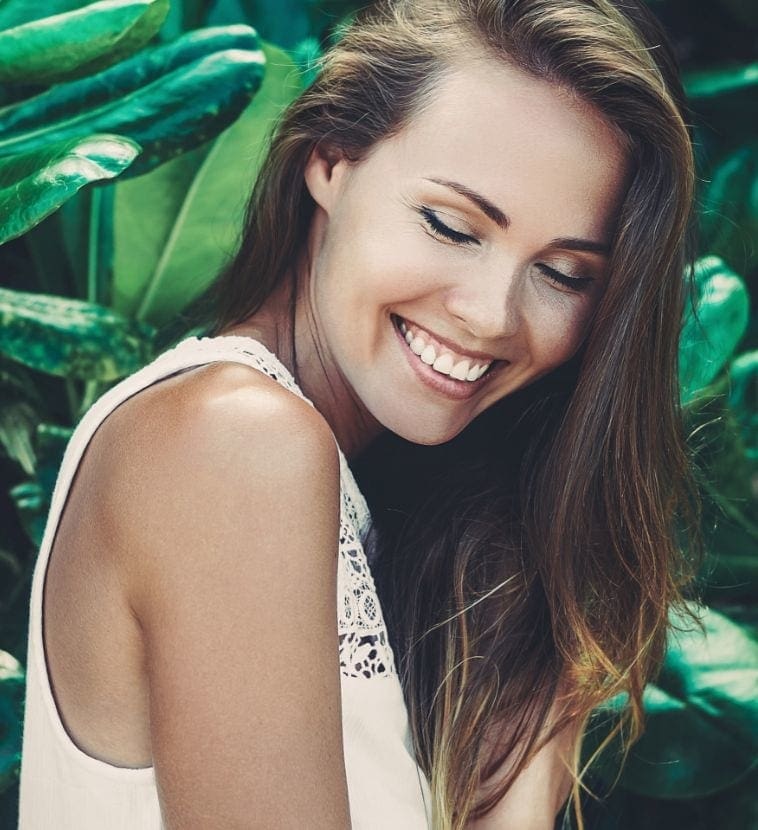 face Treatment
Temple/Forehead Fillers
Gone are the days we just inject cheeks and lips! Facial beauty is about the whole face and each component area has a key role in the impression your face projects.
Temples can be quite hollowed due to genetic factors or certainly become so with age or significant weight loss. The fact is, we subconsciously perceive hollowing or skeletal features as an indicator of ageing or illness.
By softening these hollows and shadows, we can give bring instant freshness and youth to a face. It is uncommon for patients to notice some of these features such as the temples but common for us to treat this once they appreciate the WHY? This comes during a thorough assessment and consultation.
The forehead may also have visible depressions. The ideal male and female forehead are quite different and your facial assessment will allow your doctor to make the right plan for you. Ladies can particularly benefit from softening hollowed temples or forehead depressions to deliver not only localised lift but also whole face beautification. These are the new subtle and covert ways the face can be freshened up with new youth and vitality, whilst ensuring no-one will know what you have had done!
This treatment may be suitable for you if you have one of the following:
Flat brows
A lean face with hollowed temples or forehead depressions
Heavy eyelids
As part of a whole-face beautification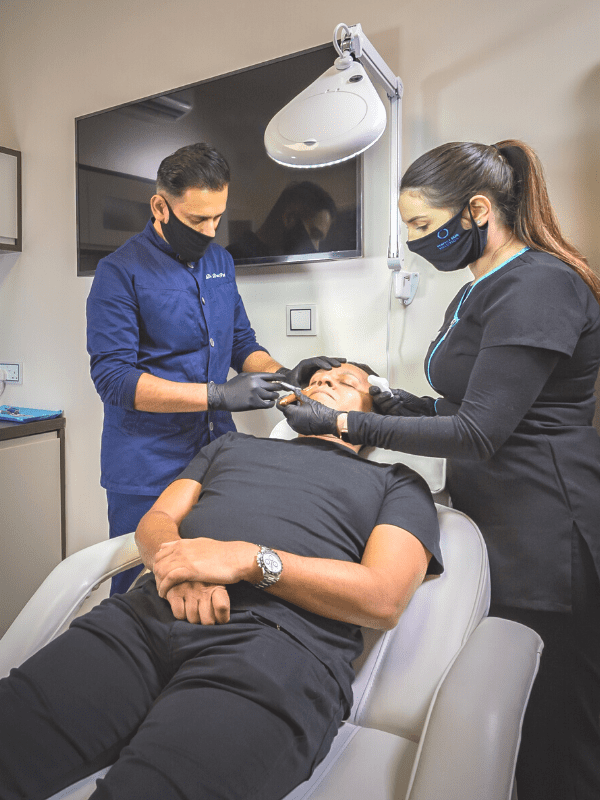 Why choose Perfect Skin Solutions for your Temple/Forehead Fillers?
As we mention throughout all our pages on fillers, this is an art as much as science. A deep understanding of facial beauty and the psychology of beauty, allows a doctor to deliver perfect results taking your face to the peak of its aesthetic potential. Our doctors know when to say "no" and often find themselves showing a patient how the treatment they believe they need is not necessarily the right one to achieve the perfect facial profile they want.
Get in contact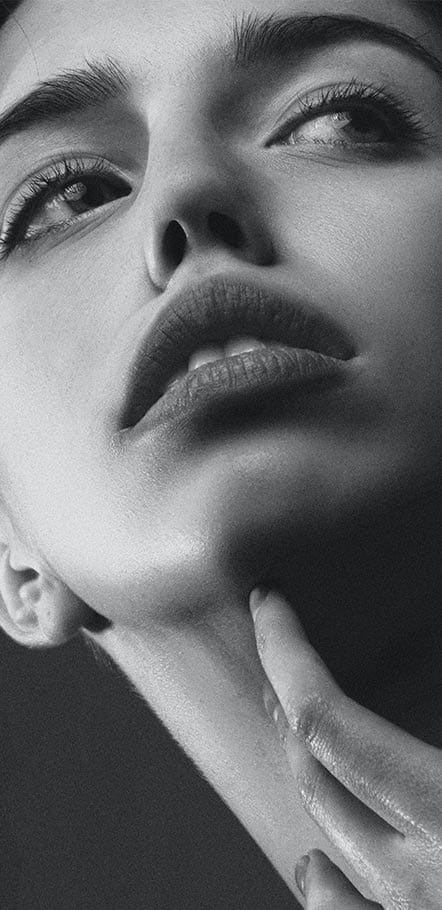 At a glance
---
Treatment time
20-60 minutes
Back to work time
Immediate
Duration of result
Up to 12 months, possibly longer
Risks & complications
N/A