New Year, New You with Ogee Lift
Are you feeling drained after the festive period and longing for a fresher appearance?
Dr Dev Patel introduced his unique approach the
OGEE LIFT
to achieve just that and more.
His expert knowledge and experience can truly transform the way you look and feel for a more positive 2017!
So what is the OGEE LIFT?
Dr Dev Patel's approach was inspired by the natural OGEE curve of the face.
This is the double soft S curve that is seen on a youthful face from an oblique angle. It starts with the convex fullness in the lateral brow that softly curves when the upper and lower eyelids meet, then softly curves outward on the upper cheek to again curve inward just above the mouth.
As we age the natural curve collapses as the face loses volume.
Below are just a couple of before and afters of the truly incredible results from the OGEE LIFT.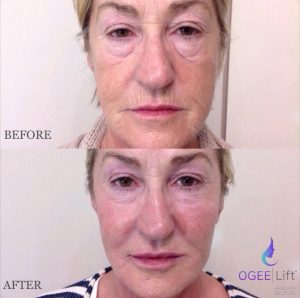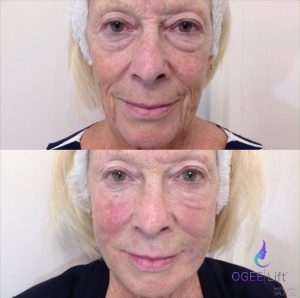 For more information or to book in for a consultation for the OGEE LIFT book in with us!