Tebiskin Triple Lock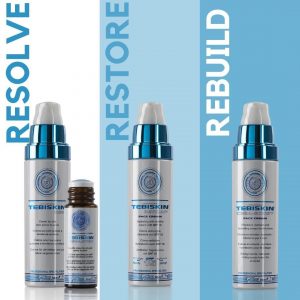 Receive 20% off a course of 4 Enerpeels when you buy the full Triple Lock product protocol (SAVING £204)!
Savings based on individual pricing.
Terms and Conditions apply. Discount applied only on a peel course that has been recommended by your practitioner.
OFFER VALID UNTIL 31st May
Alumier Gift Set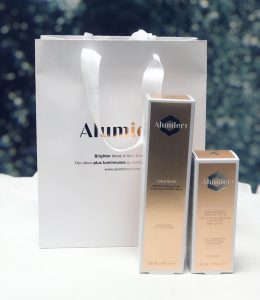 If you're stuck for what to get a skincare-obsessed loved one for a gift, we have the perfect solution in our Alumier Gift Set!
Available for £55 (saving you almost £10 on the value of the products), the set features our Lotus Scrub and a Moisture Matte, two of our favourite products!
AVAILABLE IN CLINIC. OFFER VALID  UNTIL STOCKS LAST