Tebiskin Triple Lock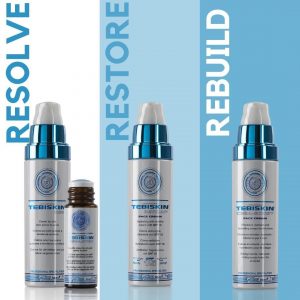 Receive 20% off a course of 4 Enerpeels when you buy the full Triple Lock product protocol (SAVING £204)!
Savings based on individual pricing.
Terms and Conditions apply. Discount applied only on a peel course that has been recommended by your practitioner.
OFFER VALID UNTIL 30th APRIL
LED Light Offers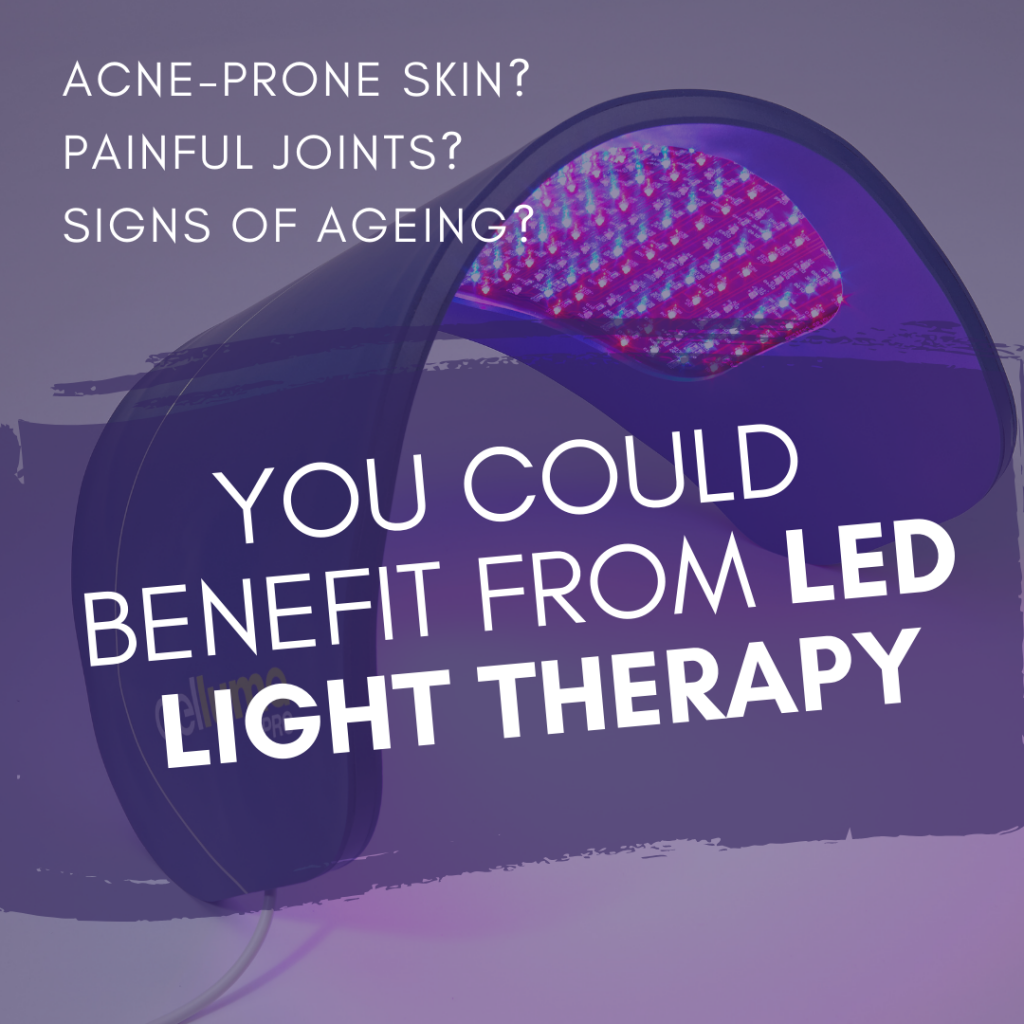 This month, take advantage of our amazing offers on the Celluma PRO LED Light Treatment….
Receive FREE LED Light Treatment when you book a DermaFNS treatment
AND spend £300 or more in clinic and get a Celluma LED Light treatment for only £12!
This treatment can be used to treat a variety of concerns and is also perfect for use after many of our treatments to reduce downtime! We will be going into detail about the many uses of LED Light throughout March but in the meantime, speak to our team and learn how LED Light Therapy treatment can benefit you! DM us for more details!
* Terms & Conditions:  Offers apply between 1st of March and 31st of March. Treatment lasts approximately 30 minutes and will be added on to your appointment time (LED treatment will need to be booked within 2 months if this isn't possible). Offer has no cash value. Details of the treatment can be found here 
OFFER VALID  FROM 1st MARCH 2019 – 31ST MARCH 2019 
Alumier Gift Set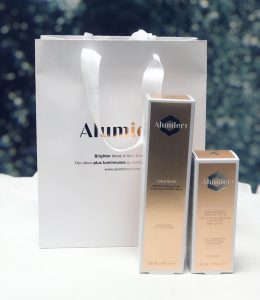 If you're stuck for what to get a skincare-obsessed loved one for a gift, we have the perfect solution in our Alumier Gift Set!
Available for £55 (saving you almost £10 on the value of the products), the set features our Lotus Scrub and a Moisture Matte, two of our favourite products!
AVAILABLE IN CLINIC. OFFER VALID  UNTIL STOCKS LAST