OBAGI Nu-Derm FX System:
The Nu-Derm FX system helps improve signs of ageing for healthier, more beautiful-looking skin.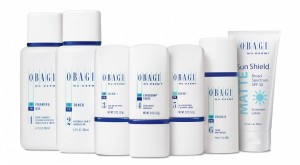 It reduces the appearance of Age spots, fine lines, wrinkles, roughness, sagging, redness, discolouration and sallowness. Helps clarify and brighten the skin, enhances and evens the appearance of skin tone and dramatically improves the appearance of blotchy, discoloured skin.
OBAGI Nu-Derm is a 18-24 week program that helps revitalize ageing skin, It is a commitment of your time, patience and tolerance.
OBAGI Patient Satisfaction:
100% of patients felt Nu-Derm FX with tretinoin was more effective or much more effective than other treatments at week 24.
96% of patients were satisfied with the effectiveness of their treatment at week 12.
91% of patients experienced improvement in the appearance of blotchy, discoloured skin at week 12.
Watch the video below to see for yourself how amazing the OBAGI Nu-Derm FX really is: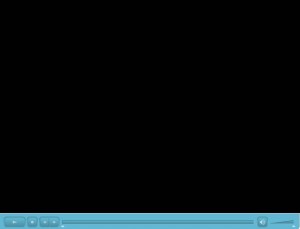 Results and when to expect them:
1-3 weeks: Refined texture and tone
2-4 weeks: Change in pigmentation * Pigmentation may get darker before lightening occurs, Visible lightening may take 2 or more skin cycles (4-6 months)
12-16 weeks: Decrease in laxity/wrinkles
6-12 weeks: Reduction of acne flares * May experience acne breakouts as part of the reaction phase.
~Please see FAQ's below for more information on results and the three phases of skin transformation.~