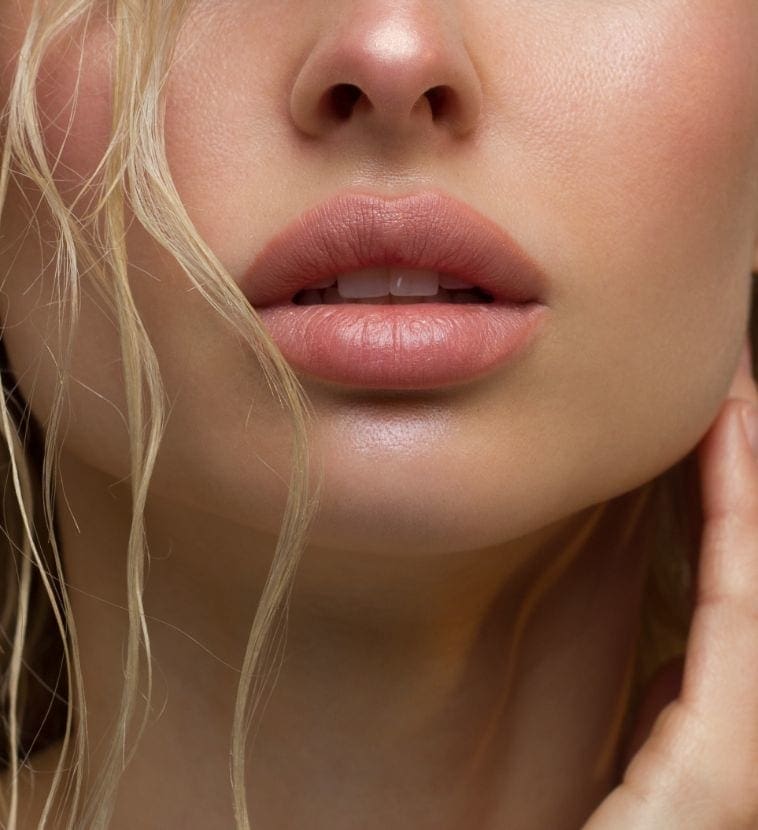 face Treatment
Lip Fillers
Subtle enhancement of definition and volume of the lips can make a huge impact on your overall look without drawing undue attention to just your lips.
Whatever your age, male or female, thinning lips will add age to the maturing face. Small changes with dermal filler can actually add significant positive impact to the overall facial appearance. Dr Patel states: "We must ensure lips are beautified so that they are age-appropriate, gender-appropriate, face-appropriate and even personality-appropriate! If you want the unsightly lips we often see on social media profiles, we will do our best to educate you on why this is such a bad idea". If you are younger and simply just want bigger lips due to genetically thinner lips, this can also be achieved after a thorough consultation with our Doctor. However, these must still fit with your face so you get a beautification from the treatment and you must be over 18.
Dr Dev Patel has an enviable reputation for his lip filler results with some patients flying to the UK for treatment!  At Perfect Skin Solutions, for the lips we ONLY use:
Hyaluronic Acid (HA) fillers with optimal tissue integration
Fillers specifically indicated for use in lips
Brands with the best reputation worldwide eg Belotero, Stylage
This treatment may be for you if you are concerned by any of the following:
Thin lips
Lipstick bleeding
Proportional deficit: One lip needs balancing with the other
Kiss or smoker's lines (lip border treated with lines)
Lack of shapely cupid's bow
Down-turned mouth
We use the most advanced techniques to achieve a result that boosts your self-confidence. In-depth knowledge of facial ageing and anatomy, allows us to strategically place dermal filler in key points resulting in a wholly natural and youth-restoring outcome.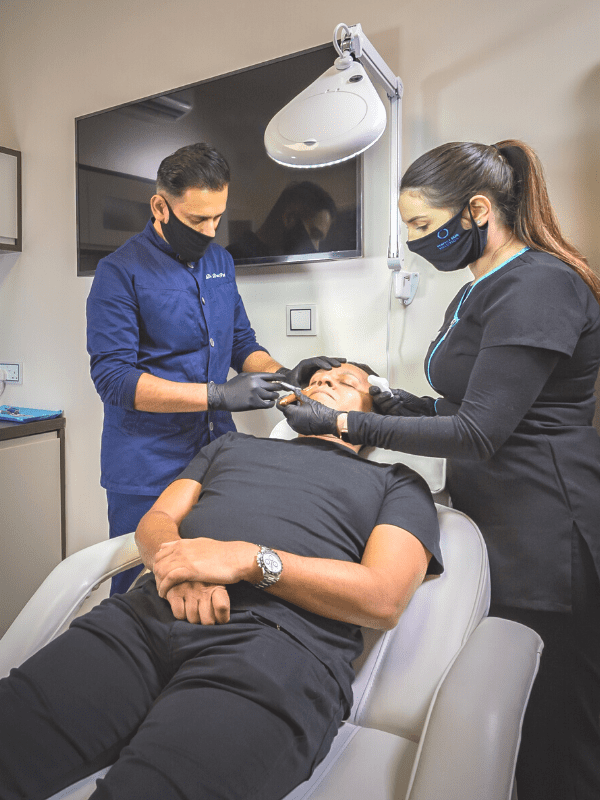 Why choose Perfect Skin Solutions for your Lip Fillers?
As we mention throughout all our pages on fillers, this is an art as much as science. A deep understanding of facial beauty and the psychology of beauty, allows a doctor to deliver perfect results taking your face to the peak of its aesthetic potential. Our doctors know when to say "no" and often find themselves showing a patient how – for example – treating their lips with filler would be a bad idea whilst bringing the chin into better alignment would easily add beauty to their facial profile. Put your face in our hands to ensure you get the right treatment for you. Dr Dev Patel is keen to promote his mantra of achieving a "natural look" rather than "Donatella Versace lips!" We do not do the "trout-pout look".
Get in contact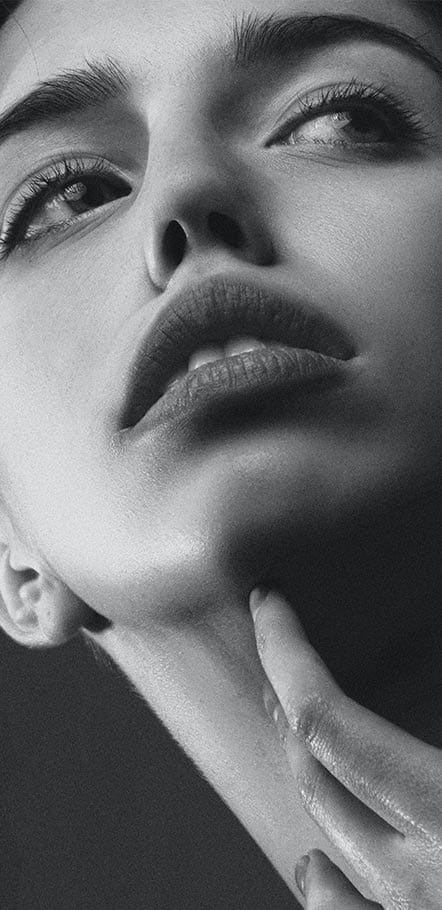 At a glance
---
Anaesthetic
Numbing cream or nerve block offered
Back to work time
Immediate
Sensitivity period
12 hours
Duration of result
12+ months
Risks & complications
Mild swelling, possible bruising