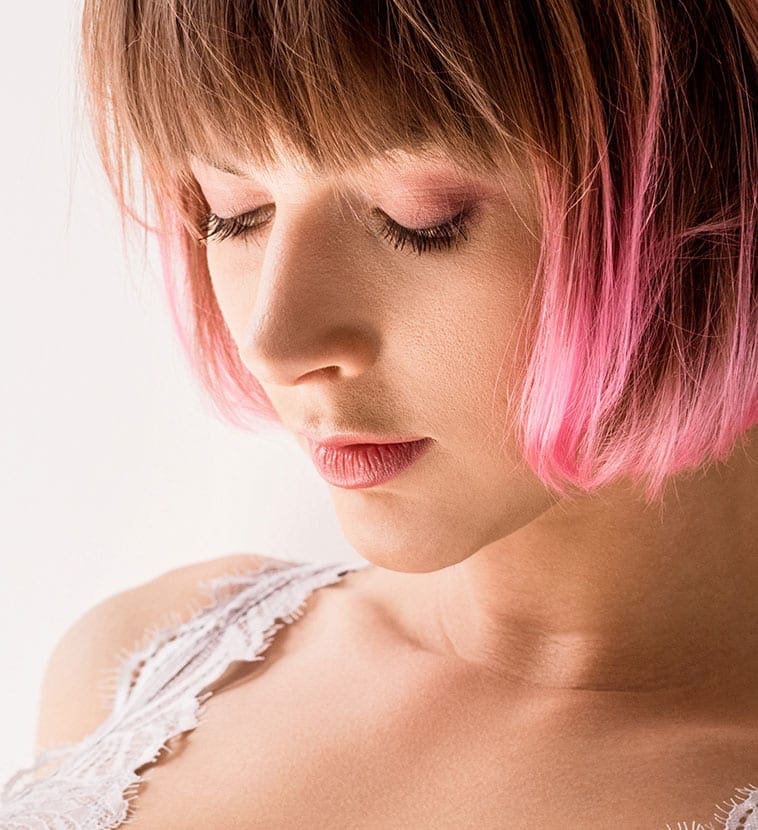 face Treatment
Cheek & Nasolabial Fold Fillers
Worried about getting Chipmunk Cheeks? Please do not worry, we agree that overdone cheeks are not a good look! Our underlying principle is that a natural result is the only way of achieving a positive outcome and our hand-picked doctors will ensure you are left with a rejuvenated appearance without looking "done".
This treatment may be for you if you are concerned by any of the following:
Flat cheeks/loss of mid-face volume
Under-eye hollows (see also Tear Trough Fillers)
Nasolabial Folds (see FAQs)
Generally tired appearance
The cheek area was one of the first areas of the face to be considered when dermal fillers were first introduced to the non-surgical cosmetic industry. However, this field of medicine has progressed significantly and the cheeks must now be considered NOT in isolation, but part of the whole face. It is common to see overdone and unnatural looking cheeks on people post-fillers and this reduces the attraction of the face. Poorly placed or poor quality fillers can also lead to long-term puffiness of the face, contributing to the "pillow-face" look.
The OGEE Lift is Dr Dev Patel's signature approach to bring a fresher, healthier and younger appearance to the middle and lower face. Whether you detect a negative emotion from your face such as the look of sadness or tiredness, or you simply want to feel more confident about yourself, the OGEE Lift can deliver dramatic results whilst ensuring that you still look like you.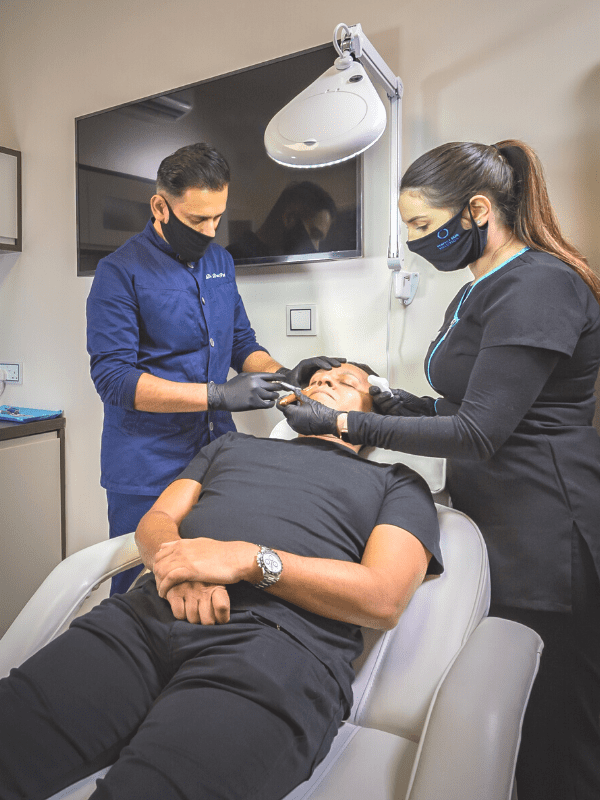 Why choose Perfect Skin Solutions for your Cheek & Nasolabial Fold Fillers?
As we mention throughout all our pages on fillers, this is an art as much as science. A deep understanding of facial beauty and the psychology of beauty, allows a Doctor to deliver perfect results taking your face to the peak of its aesthetic potential. Our Doctors know when to say "no" and often find themselves showing a patient how the treatment they believe they need is not necessarily the right one to achieve the perfect facial profile they want.
Get in contact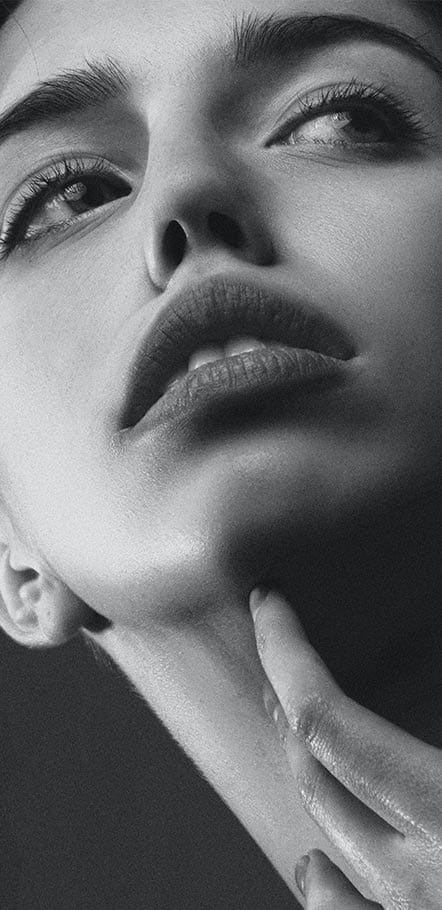 At a glance
---
Treatment time
20-40 mins
Anaesthetic
None required
Back to work time
Immediate
Duration of result
12+ months
Risks & complications
Mild swelling, possible bruisings