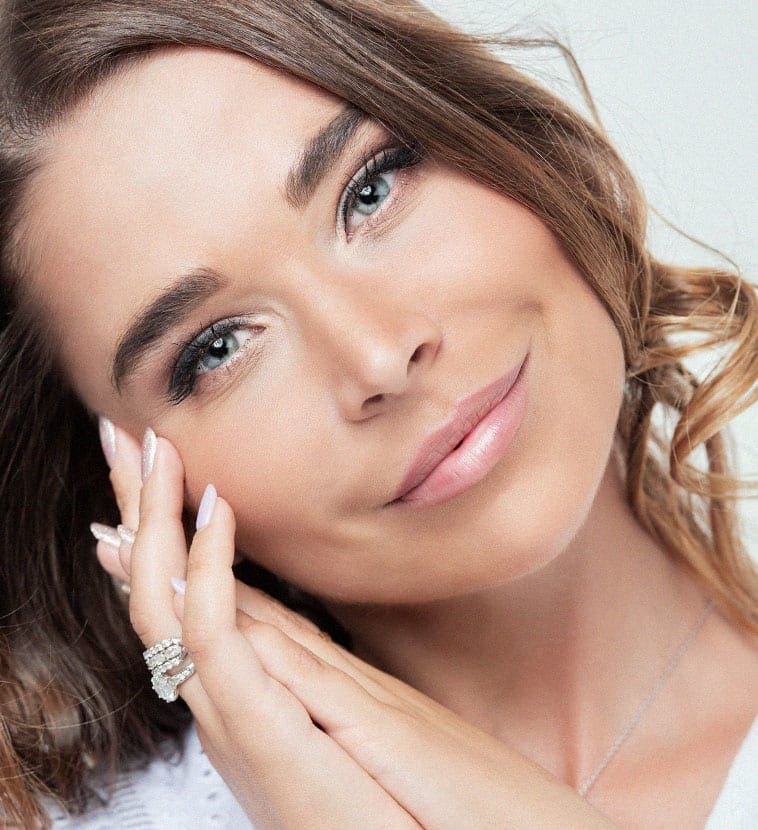 face Treatment
Jawline Fillers
We welcome many patients to our clinic whose primary concern is a "sagging jawline" or "these awful jowls". We do not think anything is "awful" but one thing is for sure; whereas many issues we correct with fillers can be seen at any age eg under-eye hollows, a sagging jawline is almost always due to ageing.
Thus, if you are seeking a more youthful YOU, restoring a more defined jawline can help significantly with this aim. As an added bonus, most patients notice an improvement to the neck too as this is associated with lower face ageing.
This treatment may be for you if you are concerned by any of the following:
Loss of jawline definition
Jowls
Lower face volume loss
Lower face or neck sagging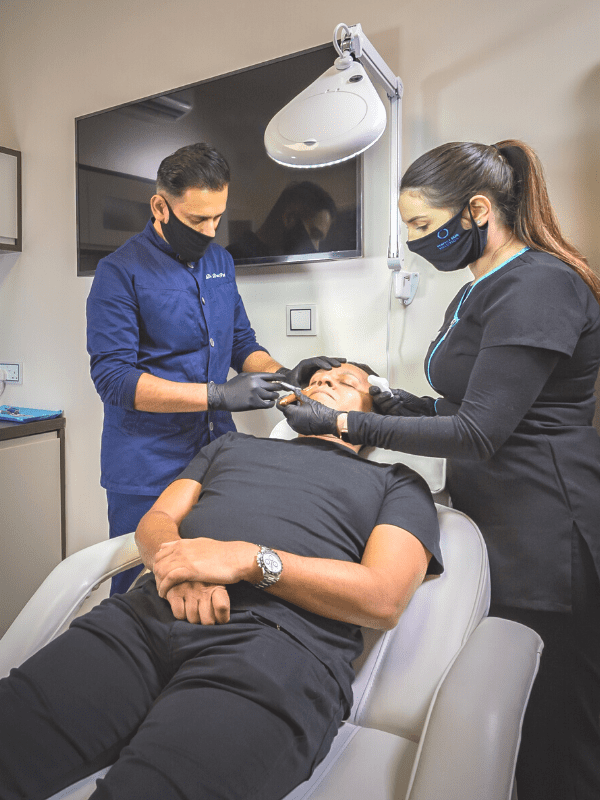 Why choose Perfect Skin Solutions for your Jawline Fillers?
We use the most advanced techniques to achieve a jawline and lower face lift. In-depth knowledge of facial ageing and anatomy, allows us to strategically place dermal filler in key points resulting in a wholly natural and youth-restoring outcome.
As we mention throughout all our pages on fillers, this is an art as much as science. A deep understanding of facial beauty and the psychology of beauty, allows a doctor to deliver perfect results taking your face to the peak of its aesthetic potential. Our doctors know when to say "no" and often find themselves showing a patient how the treatment they believe they need is not necessarily the right one to achieve the perfect facial profile they want.
Get in contact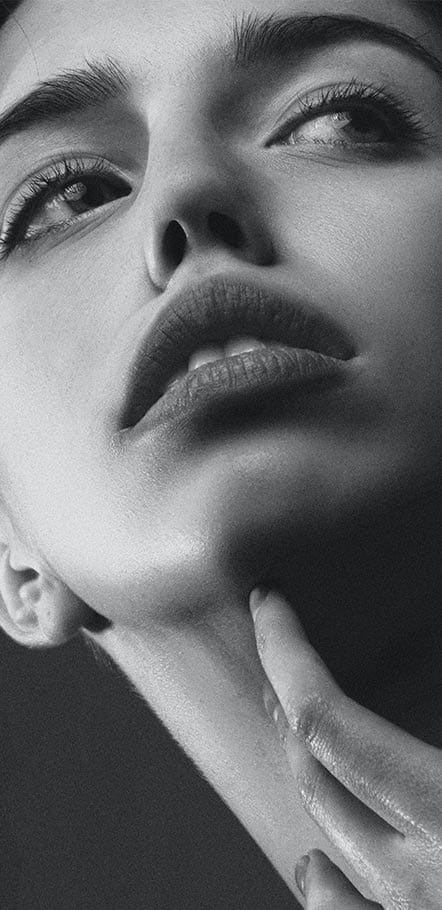 At a glance
---
Treatment time
20-40 Mins
Back to work time
Immediate
Duration of result
12+ Months
Risks & complications
Mild swelling, possible bruising