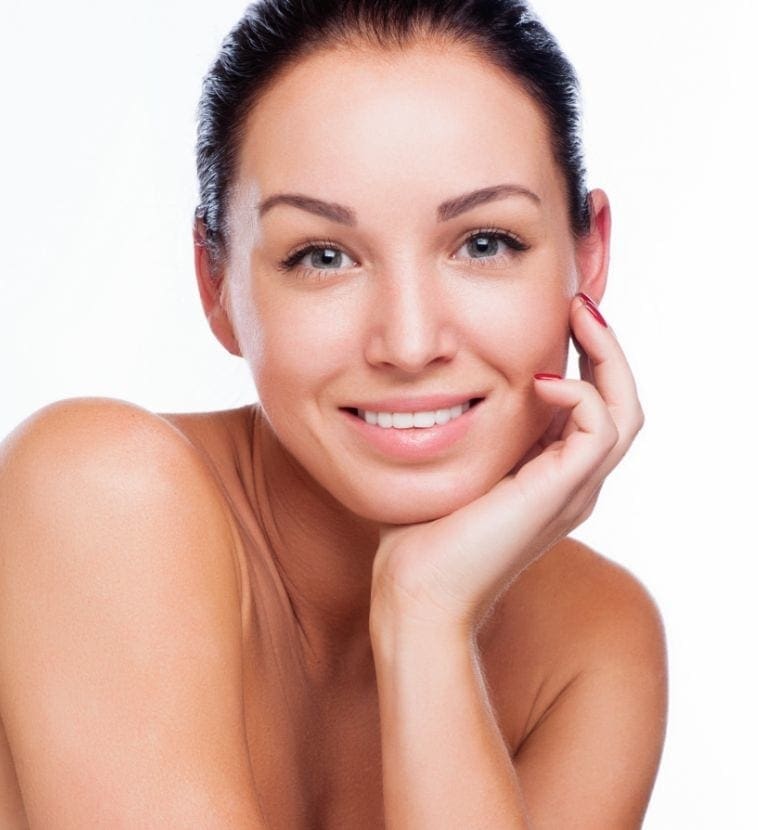 face Treatment
Tear Trough Fillers
There are deep fat compartments on the face which anchor the skin.
There are deep fat compartments on the face which anchor the skin.
Early on in the ageing process, these compartments start slipping downwards, resulting in the overlying skin to lose its support. The skin therefore moves downwards as well. One of the first to slip down is the under eye compartment. This can result in a number of problems including eye hollows. These concerns are all candidates to be treated with Tear Trough filler.
Incredible advancements in filler technology combined with the team's 20 years experience with fillers, allow us to address a wide array of concerns. This includes the tear trough. Areas around the eyes and upper face e.g the temples are often ignored, however this makes a dramatic yet subtle difference when addressed.
Our speciality is to design a personal plan to make small subtle changes in multiple areas to create a significant but natural looking result.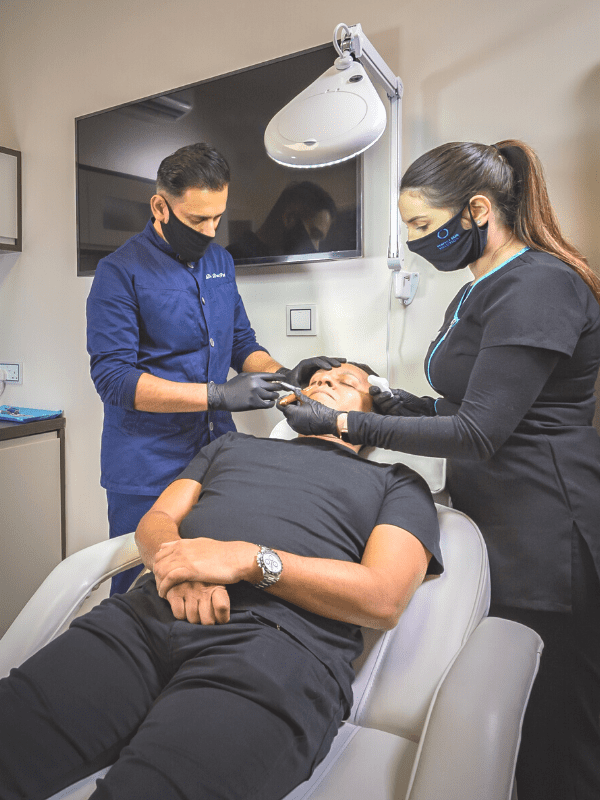 Why choose Perfect Skin Solutions for your Tear Trough Fillers?
As we mention throughout all our pages on fillers, this is an art as much as science. A deep understanding of facial beauty and the psychology of beauty, allows a doctor to deliver perfect results taking your face to the peak of its aesthetic potential. Our doctors know when to say "no" and often find themselves showing a patient how bringing their facial features into better alignment to easily add beauty to their facial profile. Put your face in our hands to ensure you get the right treatment for you.
Get in contact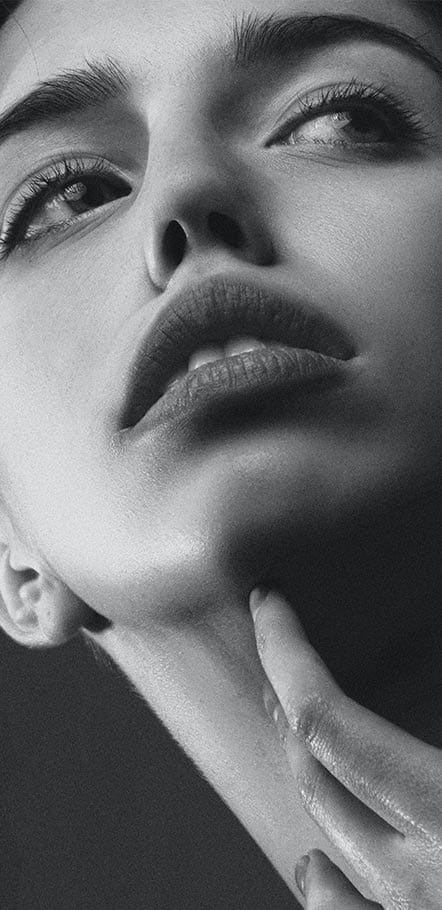 At a glance
---
Treatment time
30 - 45 mins
Anaesthetic
None required
Back to work time
Immediate
Sensitivity period
12 hours
Duration of result
4 – 24 months