face Treatment
Nose Filler
As a central and prominent structure of the face, your nose is a key defining element of your beauty. In fact, only a few of us would actually admit that we are 100% happy with the shape of our nose.
Our highly skilled doctors use dermal fillers as a nonsurgical option (medical rhinoplasty) to smooth out dents and bumps in the nose with results usually lasting around 12-18months. Whether you wish to say goodbye to a nose hump or lift the tip a little, our doctors welcome you for a consultation to discuss your wishes.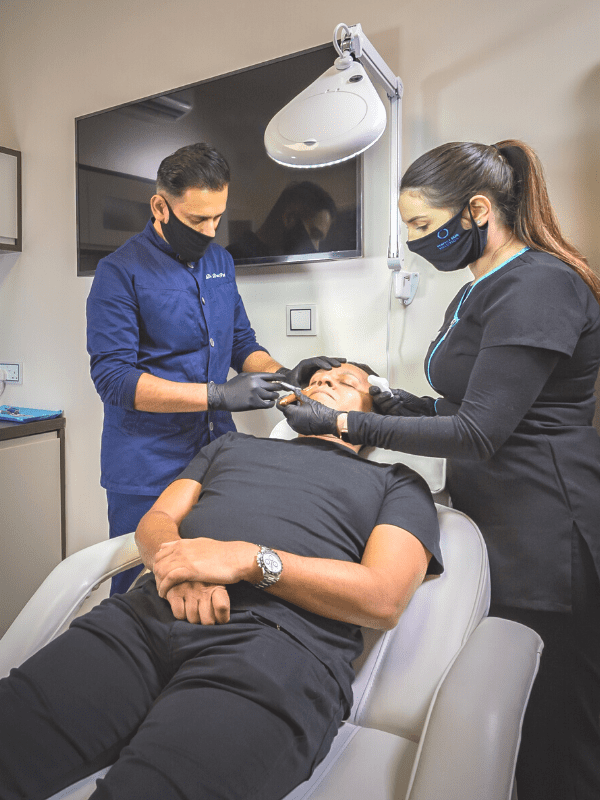 Why choose Perfect Skin Solutions for your Nose Filler?
The nose is a challenging area and should only be treated by highly experienced doctors. Our team welcomes patients from all over the UK, searching for a more ideal nose shape. Dr Patel and his colleagues, have a skilled eye for aesthetic lines and curves and will apply their knowledge and skill to this, to create the best possible result for your face. At Perfect Skin Solutions our doctors we only use trusted, reputable brands such as the FDA- approved Belotero range, to allow safe treatments for our patients and be able to achieve the best possible results.
Get in contact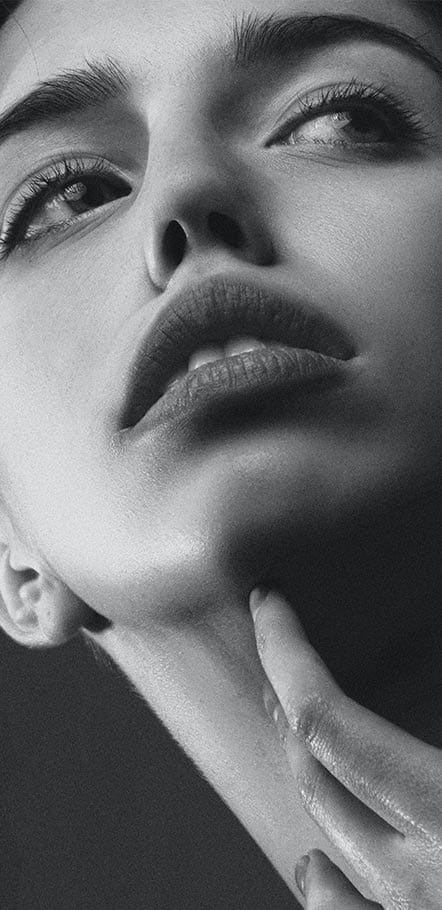 At a glance
---
Treatment time
15 minutes
Anaesthetic
Usually none (numbing cream offered)
Back to work time
immediate
Sensitivity period
12 hours
Duration of result
12+ months
Risks & complications
Bruising (discussed fully at consult)